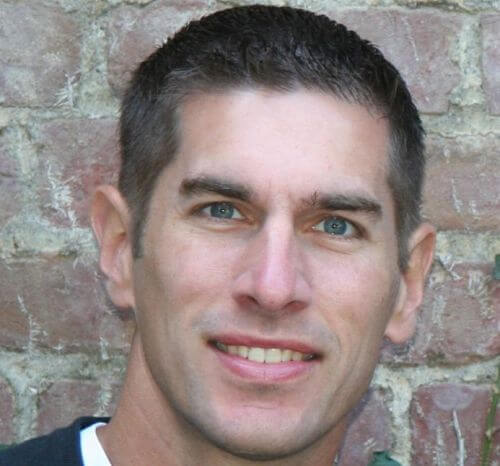 What a wild ride 2016 was for the mortgage lending industry. First, there was the TILA-RESPA Integrated Disclosures (TRID) rule, which, although it actually took effect in October 2015, saw many lenders still scrambling to deal with its implementation during the first quarter of 2016. Then, by midyear, just as lenders felt they were getting a handle on TRID, they were told to start preparing for new reporting requirements under the Home Mortgage Disclosure Act.
As if dealing with the complexity of these new regulations were not enough, lenders also had to deal with the fact that mortgage rates began to increase rapidly following the presidential election on Nov. 8. In fact, with the exception of the last week of the year, rates continued to rise for the remainder of 2016, putting a major damper on both refinance and purchase volume.
Adding to all of this tumult was talk of the incoming administration's desire to dismantle Dodd-Frank and roll back much of the regulation that has been strangling mortgage credit for the past several years.
Despite all of this, however, the mortgage industry had a pretty good year in 2016. As of November, the Mortgage Bankers Association was still forecasting that mortgage originations were on track to reach about $1.9 trillion, up from about $1.6 trillion in 2015, with refinances accounting for nearly half of all volume. On top of that, purchase volume is forecast to increase about 10% for the year.
Helping lenders achieve new efficiencies and wow borrowers with their speed and accuracy during the year were the advanced new mortgage sales and automation platforms, including Velocify's LeadManager and LoanEngage platforms, which help loan officers stay highly organized and, thus, more focused on making sales. To get his view on which events had the greatest impact on the mortgage lending industry in 2016 – and what factors will likely reshape the industry in 2017 – MortgageOrb recently interviewed Chris Backe, director of financial services for Velocify.
Q: Reflecting on 2016, what would you say were the most important changes the mortgage industry saw and why?
Backe: With most of the investment in TRID compliance complete, many lenders shifted their focus to improving sales and marketing. Specifically, they invested in technology to improve productivity and customer experience. We believe this focus was also fueled by the increasing desire to attract millennial buyers who demand a digital mortgage experience.
Q: Looking forward to 2017, what are your predictions for home sales and origination volume? What impact do you think rising mortgage rates will have on volume and operations?
Backe: Origination volume will be flat or slightly down in 2017. Rising interest rates will continue to put downward pressure on refi volume. However, purchase volume will continue to rise as millennials continue to enter the market. The continued dominance of purchase volume will also force lenders that traditionally rely on refi business to rethink their sales and marketing strategies.
Q: What other factors do you see reshaping the mortgage market in 2017?
Backe: The mortgage industry's acceptance of technology and desire to innovate reached a tipping point in 2016. Cloud computing and electronic signature have finally become widely accepted in the industry, and consumer demand for transparency and ease throughout the mortgage process will pave the way for an acceleration of innovation that is unprecedented in the industry. Look for technology-based lenders to dominate the industry.