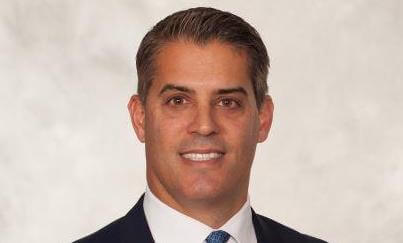 Chris Cordisco has joined BB&T Real Estate Funding (BBTREF), a subsidiary of Grandbridge Real Estate Capital, as a director/senior vice president.
Cordisco has nearly 20 years of experience in the commercial real estate finance and data analysis industry. Prior to joining BBTREF, he served as a senior vice president commercial real estate manager with BB&T in Greensboro, N.C., where he was responsible for new business development with corporate real estate clients in the bank's Triad region. In that posistion, Cordisco managed a commercial real estate loan portfolio in excess of $700 million.
In his new role, Cordisco is directly responsible for the origination of commercial and multifamily loans for real estate transactions nationwide.
A graduate of BB&T's Leadership Development Program in 2007, Cordisco was consistently among the highest revenue producers for all CRE bankers.