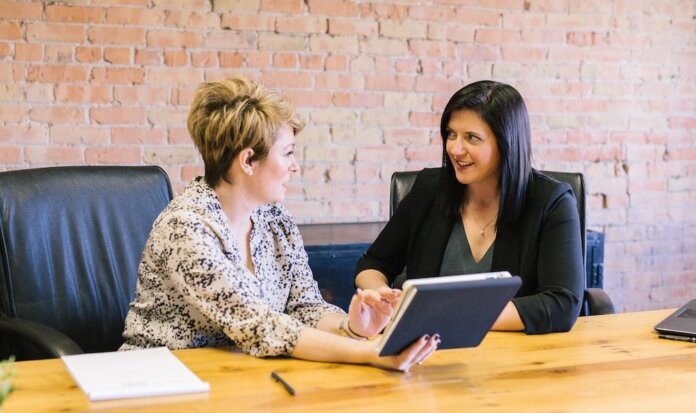 National mortgage lender Citywide Home Loans has launched a new Charter Branch Model which gives entrepreneurial lenders greater flexibility to customize the branch experience based on the market where the branch is located.
With its new Charter Branch Model, Citywide provides the platform with all the tools needed to operate a branded mortgage experience while at the same time giving lenders the freedom to be unique: Partners set their own pricing, manage expenses, and make locally based decisions.
"We don't handcuff you and force you into a brand box; Citywide offers the flexibility to customize your branch or region experience," says Steve Goorman, founder of Citywide, in a release.
"Citywide is different, we're a smoothly running, lean and efficient organization, free of complex layers, silos and hierarchies," Goorman says. "Our lenders have a real seat at the table; they are part of a close-knit, big, happy and authentic family."
Benefits of the Citywide Charter Branch Model include the Citywide Pricing Validator, an internal construction department with 1X and 2X close, in-house recruiting, and personalized branding.
Utah-based Citywide, founded in 1998, currently has 55 offices in 36 states.
Photo: Amy Hirschi