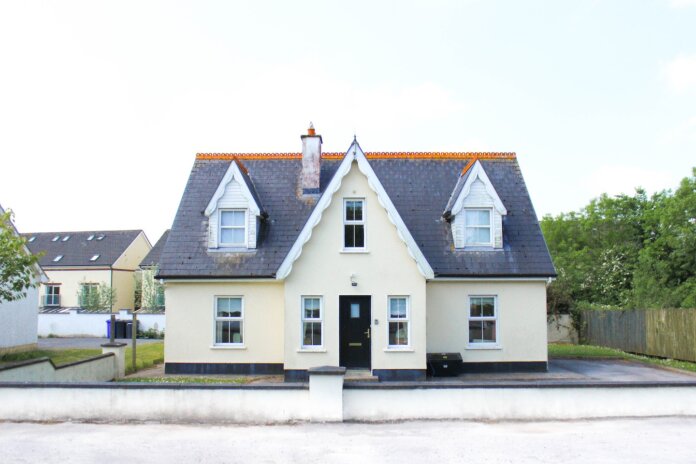 Clear Capital, a national real estate valuation technology company, has announced ClearPhoto, a set of AI-driven rules built into the company's ClearCollateral Review solution.
This new innovation automates the review of property photos, ensuring they are aligned with the appraisal data and sketch.
The technology was developed by Clear Capital's data science team to further streamline the appraisal process and equip lenders with technology that powers low-risk, high-quality decisions.
At a time when the cost of underwriting has skyrocketed because of labor shortages and overall demand, lenders are looking for solutions to use human expertise in a more targeted way. ClearPhoto uses computer vision technology to highlight the right files automatically so underwriters can make more efficient and informed decisions.
ClearCollateral Review is now enhanced with automated critical checks throughout the appraisal review process, including:
Confirmation that each photo is correctly labeled;
Validation that the number of unique rooms shown in imagery matches the appraisal data for bedrooms, bathrooms, and kitchens; and
Validation that the number of bedrooms, bathrooms, and kitchens in the sketch matches the appraisal data.
"One of the last-remaining, untamed areas of the appraisal process is the understanding of photo quality, and most lenders and AMCs are manually reviewing photos with inconsistent, slow, and wildly expensive processes," says Jeff Allen, executive vice president of innovation labs at Clear Capital, in a release. "Employing computer vision and machine learning help streamline the inspection process, lower the cost of collateral underwriting, and reduce the time it takes to get collateral approval. The technology is part of our broader efforts to digitize appraisals and empower the industry to make better underwriting decisions."
Photo: Dhruv Mehra