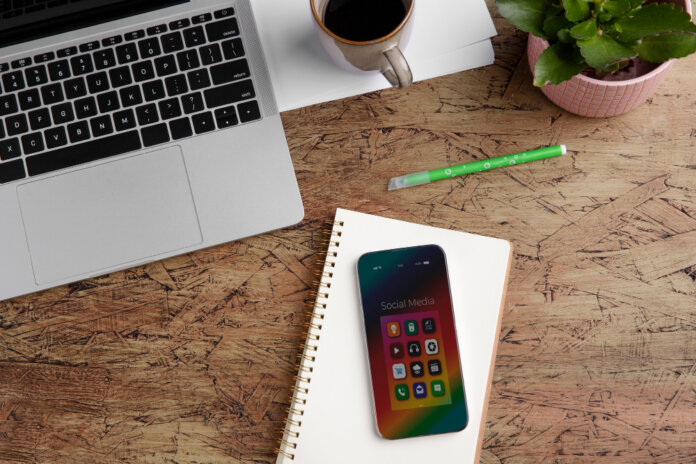 ClearValue Consulting, a provider of vendor management technology for the mortgage industry, is now able to support Fannie Mae's new value acceptance + property data option. As a result, ClearValue can provide lenders and appraisal management companies (AMCs) with a scalable, end-to-end solution to implement Fannie Mae's appraisal modernization efforts.
ClearValue's data collection technology is centered around its Sluice mobile application, which streamlines the collection of property data while managing valuation orders via ClearValue's Acuity vendor management system. Sluice currently facilitates property data collection for thousands of properties every month that are used for desktop appraisals, hybrid appraisals and BPO reports.
Both technologies can now be used to support Fannie Mae's value acceptance + property data offers, paving the way for eligible cash-out and certain no cash-out refinance loans to be originated without a conventional appraisal.
"We are thrilled that our Sluice and Acuity technologies can help AMCs and lenders fast-track the valuation process, lower costs and ultimately create a better experience for their customers." said Kevin Musick, president of ClearValue Consulting.
Unlike most third-party valuation service providers, ClearValue provides both technology solutions and a nationwide vendor panel comprised of certified valuation professionals to help lenders and AMCs achieve alternatives to traditional appraisals.
Designed for origination and servicing processes, ClearValue's Acuity vendor-management system supplies lenders and AMCs with the tools and services to streamline everything from full appraisals to hybrid appraisals and BPOs. Other vendors typically host their clients' data on their own platforms. ClearValue clients can access Acuity in their own datacenter or cloud provider, enabling them to manage the system themselves.
Adds Musick: "We provide everything a lender or AMC needs to embrace the GSEs' appraisal modernization efforts – mobile apps, system integrations, order management and a pool of trusted valuation experts at their fingertips."
Image by Freepik.