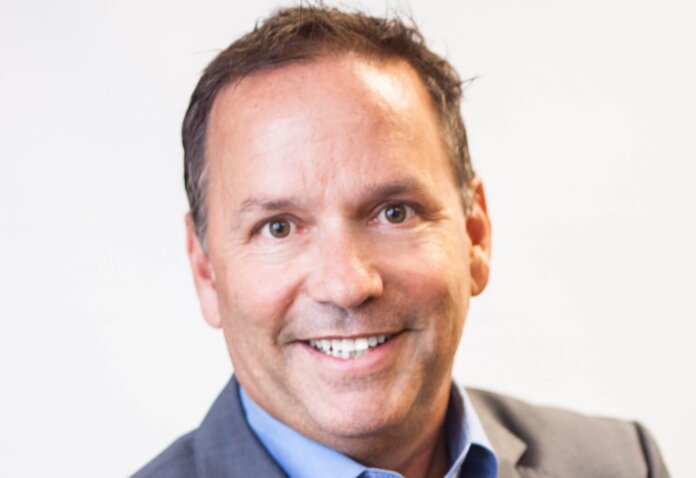 Jim Portner has joined Cloudvirga, developer of intelligent mortgage point-of-sale (POS) platforms, as chief product officer.
Previously, Portner was senior vice president of products and strategy for First American Financial Corp., where he oversaw strategy, management and marketing for the firm's Database Solutions products, including Data Trace and DataTree.
Portner has also held senior management roles at Interthinx, a mortgage fraud solutions provider acquired by First American in 2014, and CoreLogic. In addition, he previously worked for the professional accounting products division of Intuit and also served as product line general manager overseeing the enterprise resource planning and accounting product lines for Sage, before making a decision to change his career focus to innovation and disruption in the financial space.
In his new role, Portner will oversee product strategy, development and marketing for Cloudvirga's digital mortgage automation platforms.
The addition to Cloudvirga's executive leadership team comes on the heels of the company's recent announcement that it added five top-30 lenders to its digital mortgage platform in the last 100 days.