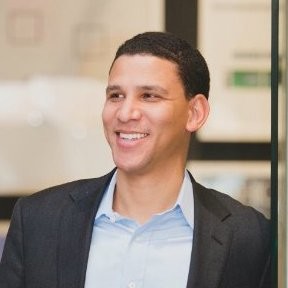 Compass Inc., an independent brokerage and real estate technology company, and Guaranteed Rate Inc., a retail mortgage company, have entered into a definitive agreement to form OriginPoint, a new mortgage origination company.
Guaranteed Rate is the number-one non-bank lender for Compass agents, and both companies have deep expertise in the jumbo space. Once Guaranteed Rate's digital mortgage platform is fully integrated into Compass' suite of AI-driven cloud-based software, OriginPoint will drive efficiencies throughout the mortgage process to bring a faster, more seamless and transparent home buying and selling experience to loan officers, agents and clients, the companies say.
OriginPoint will originate mortgages for clients of Compass' real estate brokerage, as well as any other brokerage, making loans available to a broad consumer audience. The new venture will combine Compass' end-to-end technology platform with Guaranteed Rate's digital mortgage capabilities to drive growth. OriginPoint will directly unite agents with loan officers to create a cohesive team that will reduce consumer uncertainty in the home-buying process and ultimately lead to greater customer success and satisfaction.
"Over the past eight years, Compass has been laser-focused on building a company that empowers top agents across the country, and with OriginPoint, we're creating a direct connection between these agents and the top loan officers in the industry," says Robert Reffkin, founder, chairman and CEO of Compass.
"OriginPoint brings together two digital-first companies to deliver a mortgage product that provides a seamless and transparent experience for agents and their clients, which ultimately leads to a simpler real estate transaction for everyone involved."
OriginPoint will be available to all consumers in every market where Compass operates and OriginPoint is licensed, regardless of the brokerage they choose to work with.