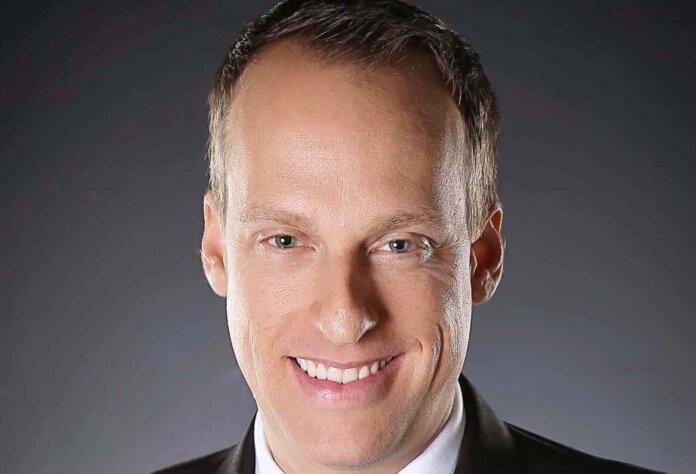 Sheila Meagher has joined ComplianceEase, a provider of automated compliance solutions, as senior vice president of sales and client success.
In addition, Dan Smith – formerly senior vice president of sales and client success – has been promoted to senior vice president of government relations, the company announced.
Meagher has more than 20 years of executive sales and marketing experience. Previously, she vice president of national sales at Pro Teck Valuation, a provider of residential real estate property valuations for mortgage originators, servicers and investors.
Prior to Pro Teck Valuation, Meagher held senior-level sales and marketing positions at UHS America, a provider of quality control solutions for the next generation of mortgage lenders, and LoanPerformance (now part of CoreLogic), a cooperative database and predictive analytics software suite. For a number of years, she ran a successful marketing agency, counseling leading financial technology companies.
In her new role with ComplianceEase, Meagher will lead the company's the sales, on-boarding and on-going client support teams.
Smith joined ComplianceEase in 2005. Since then he has helped the company's flagship technology, ComplianceAnalyzer, become the mortgage industry's most adopted automated compliance solution.
In his new role, Smith will be responsible for expanding the adoption of ComplianceEase software and ancillary services at government agencies and regulators, and for working with regulators, vendors, and trade groups to increase awareness on how technology can improve supervision and audit processes.