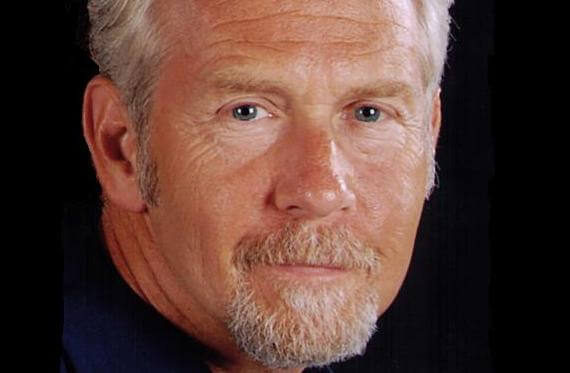 Michael Jackman is the new CEO of ComplianceEase, provider of automated compliance solutions, replacing Anita Kwan, co-founder and CEO, who is retiring.
In addition, John Vong, co-founder, has been named executive chairman of the board, the company says in a release.
A veteran technologist, Jackman was part of the team at TRW Real Estate that developed the first software for the online ordering of title, tax, appraisal and credit services. The technology was integral to the growth of First American and later, CoreLogic.
Over the course of his 30-plus year career, Jackman held division president positions at HNC Software (now part of Fair Isaac) and Fiserv's LOS division.
He was also chief information officer of Accredited Home Lenders and president and CEO of INTERLINQ Software, which was acquired by Harland Financial Solutions, then D+H Financial Technologies, and is now part of Finastra.
In his new role as CEO of ComplinaceEase, Jackman will be responsible for setting the company's overall vision and strategy. He is also charged with expanding partnerships, broadening government outreach and establishing the firm as a leader in GRC technology.
Jackman is not new to ComplianceEase. In 2006, he was the acting chief technology officer of the company, as it searched for a permanent CTO. Since 2005, he has been a member of ComplianceEase's board of advisors.