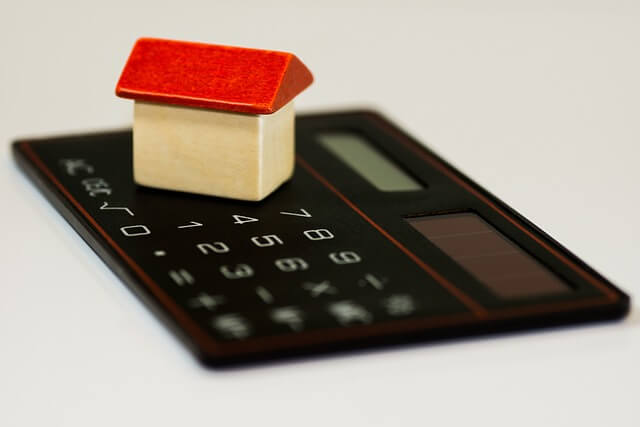 In conjunction with the merger agreement in which Intercontinental Exchange Inc. (ICE) will acquire Black Knight Inc., the companies have agreed to sell Black Knight's Optimal Blue business to a subsidiary of Constellation Software Inc. for $700 million.
The structure of the proposed transaction includes a payment by Constellation of $200 million in cash, with the remainder financed by a $500 million promissory note issued by Constellation to Black Knight, as a subsidiary of ICE, at the closing of the transaction.
ICE and Black Knight entered into the divestiture agreement in connection with efforts to secure regulatory clearance of ICE's proposed acquisition of Black Knight. The divestiture transaction is subject to the closing of ICE's acquisition of Black Knight, the closing of Constellation's acquisition of Black Knight's Empower loan origination system (LOS) business previously announced earlier this year in March and other customary closing conditions.
Image by Alexander Stein from Pixabay