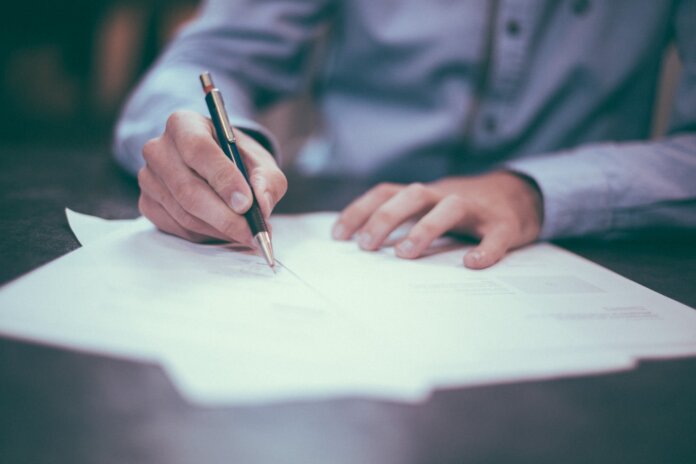 CoreLogic, a global property information, analytics and data-enabled solutions provider, has completed its acquisition of all outstanding shares of ClosingCorp.
ClosingCorp is a partner to major participants in the housing ecosystem providing intelligence and digital solutions that streamline the quoting and ordering of critical settlement services needed to originate and service a home loan, eliminating friction, cost and risk.
ClosingCorp will continue to be led by ClosingCorp CEO Bob Jennings and remain headquartered in San Diego. The ClosingCorp team will join CoreLogic's BUY segment which includes various solutions focused on the origination of home loans. ClosingCorp's intelligence and digital solutions broaden and add new capabilities for CoreLogic's customers in such areas as assessing settlement service fees and mortgage tax obligations as well as access to title and closing services.
"From its inception, ClosingCorp set out to simplify the way our industry estimates fees and taxes and orders settlement services," says Jennings. "This transaction confirms the value of our approach, and creates a foundation for future innovation for lenders, investors and the borrowers they serve."
"We are excited to join forces with Bob and the ClosingCorp team as we expand our range of innovative best-in-class solutions for mortgage lenders, title and settlement companies and real estate professionals," states Frank Martell, president and CEO of CoreLogic. "The combination of ClosingCorp and CoreLogic digital solutions, platforms and domain expertise is clearly additive for our clients and the broader housing ecosystem."
Image by Scott Graham on Unsplash