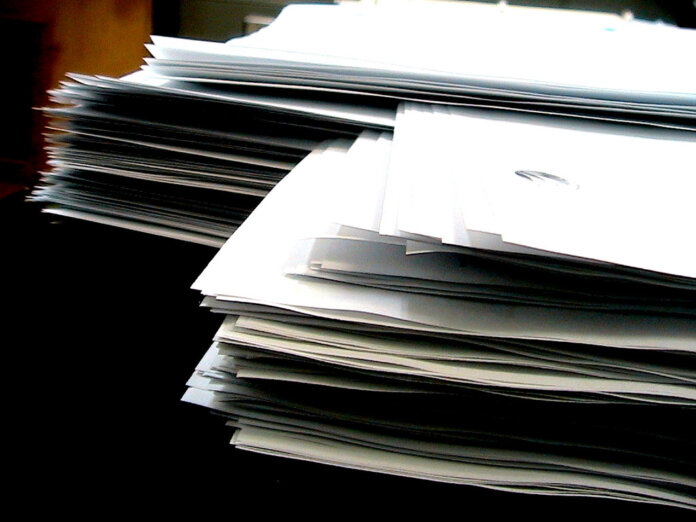 CoreLogic's Loan Performance Insights Report for April 2021 shows that 4.7% of all mortgages in the U.S. were in some stage of delinquency, representing a 1.4-percentage point decrease compared to April 2020, when it was 6.1%.
This month's overall delinquency marks the lowest rate in a year, the company says.
In April, the U.S. delinquency and transition rates, and their year-over-year changes, were as follows:
Early-Stage Delinquencies (30 to 59 days past due): 1%, down from 4.2% in April 2020
Adverse Delinquency (60 to 89 days past due): 0.3%, down from 0.7%
Serious Delinquency (90 days or more past due, including loans in foreclosure): 3.3%, up from 1.2%
Foreclosure Inventory Rate (the share of mortgages in some stage of the foreclosure process): 0.3%, unchanged from April 2020
Transition Rate (the share of mortgages that transitioned from current to 30 days past due): 0.6%, down from 3.4%
Data for April reflect the first year-over-year decrease and the lowest overall delinquency rate since the onset of the pandemic, as job and income recovery enables more homeowners to remain or return to curren" mortgage payment status. Additionally, in an effort to help borrowers who are in forbearance programs, financial institutions and government entities are continuing to enact provisions that give homeowners ample opportunity to bounce back and keep their homes.
"The sharp rebound in the economy, as well as a potent combination of government fiscal and regulatory help, is fueling unprecedented demand for residential housing and enabling people to buy and stay in their homes," says Frank Martell, president and CEO of CoreLogic. "The drop in delinquency rates is a further manifestation of the benefits of these tailwinds. Barring an unforeseen change, we expect rates to continue to fall and home prices rise over the next 12 to 18 months."
"Natural hazard events and job loss in the oil and gas industry during the past year continue to affect local delinquency rates, despite a general decline in delinquency rates in many urban areas," adds Dr. Frank Nothaft, chief economist at CoreLogic.
In April, nearly all U.S. states logged a decrease in annual overall delinquency rates; only Wyoming experienced a slight increase, with a 0.1 percentage-point uptick. A significant portion of metro areas posted at least a small annual decrease, with only eight experiencing a year-over-year increase.
Among metros, Odessa, Texas – still recovering from job losses in the oil industry – had the largest annual overall delinquency increase, with 2.4 percentage points.
Other metro areas with significant overall delinquency increases included Midland, Texas (up 2.3 percentage points); Lake Charles, La. (up 0.8 percentage points); Enid, Okla. (up 0.7 percentage points) and Casper, Wyo. (up 0.6 percentage points).
Image is licensed under CC BY 2.0