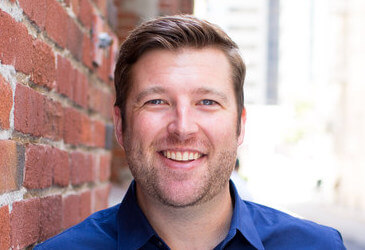 Ralph McLaughlin has joined CoreLogic as deputy chief economist.
Previously, McLaughlin served as chief economist at Trulia, where he was widely recognized as a housing and mortgage market expert.
McLaughlin holds a Ph.D. in planning, policy and design with an emphasis in urban economics from the University of California at Irvine. He has appeared on radio and television programs and is regularly quoted in The Wall Street Journal, New York Times and leading industry trade publications.
As deputy chief economist, McLaughlin will deliver applied research to audiences at all levels – from consumers to large corporations. He will lead economic research using the CoreLogic data and analytics resources including the CoreLogic Case-Shiller Home Price Index and other indices and services.