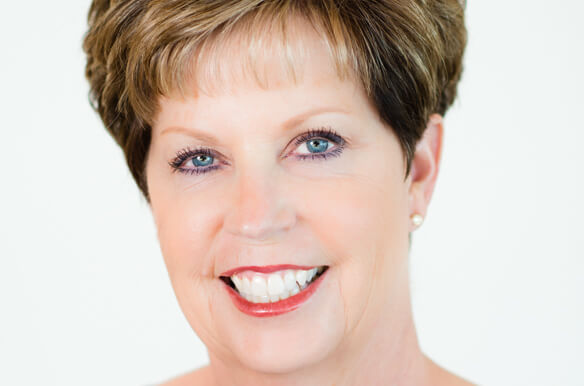 Julie Piepho has joined Credit Plus, a provider of data and verifications for all stages of the mortgage lending process, as executive strategic advisor.
Piepho has more than four decades of experience in the mortgage industry. She has had a strong professional relationship with Credit Plus over the years.
Piepho has held executive positions with two of the top 20 mortgage lenders in the U.S., and throughout her career has managed several Colorado and Wyoming mortgage bank divisions while coaching and leading sales and operations teams.
In her new position with Credit Plus, Piepho will engage in speaking opportunities while consulting with the firm on various research and product development initiatives.
She will continue to oversee Milestone Leadership Consulting, a mortgage advisory, coaching and leadership training practice that helps mortgage professionals advance their careers based on their personal beliefs rather than being molded by the companies they work for. She started the company in 2001.
"I'm thrilled to be joining Credit Plus because it is not only committed to answering the evolving needs of the mortgage industry, but it is also dedicated to idea sharing and thought leadership which is the hallmark of a true innovator," Piepho says in a release.