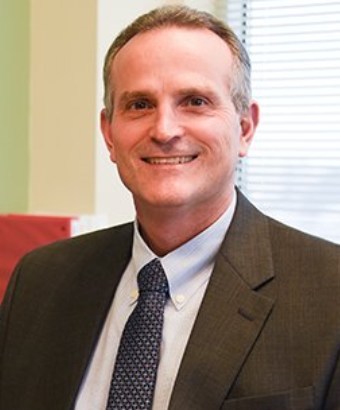 Gesa Credit Union, the second largest credit union in Washington state, recently completed a project with Digital Align, a business process strategy and business transformation firm, that identified and remedied bottlenecks in the company's mortgage process in order to boost operational efficiency.
Now, 60% of Gesa's mortgage processes have been automated, with "digital assistants" supporting all aspects of the business, from application through closing.
"At Gesa, we are always looking to streamline our processes to serve more members, control expenses and increase revenue – all while providing the best member experience possible," Gesa CU CEO Don Miller says. "Digital Align's domain expertise and solutions aligned really well with our needs."
Automation has helped keep employees focused on serving Gesa's members rather than repetitive task work. A mortgage application might have one field missing or 25 fields missing, which took significant staff time. After Digital Align installed Gesa's digital assistants, the assistants identify those and gather the information. Data has become more consistent, creating fewer compliance issues, and the credit union is experiencing a decrease in overtime.
"We're handling the highest mortgage volumes ever in the history of Gesa, and we're not adding staff," adds Gesa CIO Raj Bandaru, who notes that the credit union increased its funding volume four-fold from January through March, even with staff working from home due to the coronavirus.
"At 125 applications, we used to be overwhelmed," says Randy Wacker, Gesa's vice president of mortgage lending. "Now, we're at 300, and they're busy, but it's not hair-on-fire busy."
Photo: Don Miller