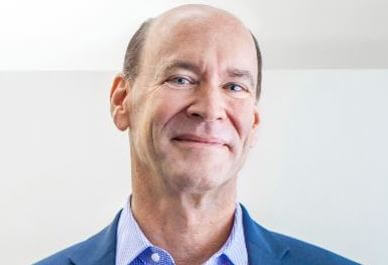 Following the successful implementation of a uniform mortgage backed security for government-sponsored enterprises (GSEs) Fannie Mae and Freddie Mac, David Applegate will step down as CEO of Common Securitization Solutions, the joint venture launched by the companies in 2013 to develop the technology infrastructure to support the new common security.
Applegate will stay on board to help ensure a smooth transition as CSS searches for his replacement.
Applegate joined CSS in November 2014. The company completed its buildout of the core infrastructure for the platform in 2016 and Freddie Mac went live on the platform later that same year. The GSEs officially started issuing the new common security in June of this year.
"The launch of the common securitization platform was a once-in-a-generation achievement that required outstanding leadership, experienced management, and meticulous technical expertise," says Jerry Weiss, executive vice president and chief administrative officer of Freddie Mac and chairman of the CSS board of managers, in a release. "Dave Applegate brought all those skills to this work, and we are extraordinarily grateful for his contributions."
David Benson, president of Fannie Mae and CSS board member, says Applegate "played a significant role in successfully implementing the UMBS."
"The single security marks a fundamental and important shift in housing finance," Benson says. "Ensuring a seamless launch required a leader with deep industry experience, a clear vision, and the ability to unite multiple stakeholders around a complex set of requirements.
"We deeply appreciate Dave's strong leadership and guidance during his time with CSS and we wish him every success in his next opportunity."
The new common security had been in the works for years – however  it faced some delays along the way.