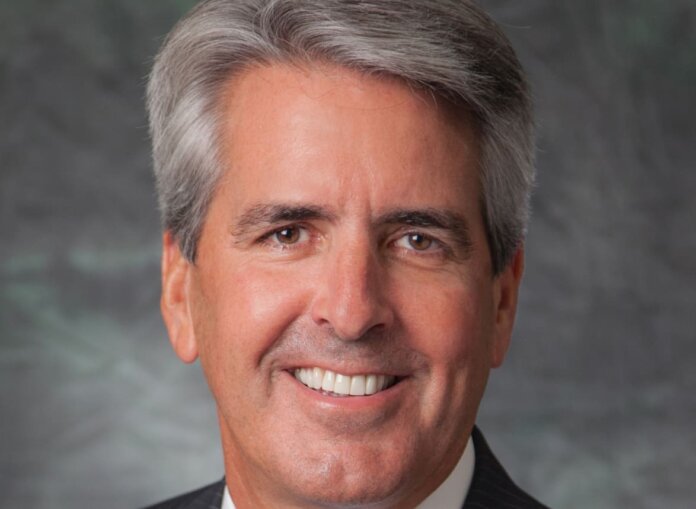 David Stevens, CMB, former president and CEO of the Mortgage Bankers Association (MBA), has joined the George Mason Mortgage board of directors as an advisor.
Stevens has a wealth of knowledge in the real estate, finance and mortgage banking industry. His extraordinary tenure in the business led him to serve in the Obama Administration as Assistant Secretary of Housing and FHA Commissioner from early 2009 through March 2011.  
He then became the president and CEO of the MBA, where he served from 2011 to 2018.
Stevens is currently involved with advisory endeavors in real estate finance.
In a release, Bill Landon, CEO of George Mason Mortgage, says Stevens "has earned numerous accolades throughout his extensive career and we are very pleased to welcome him to the GMM family."