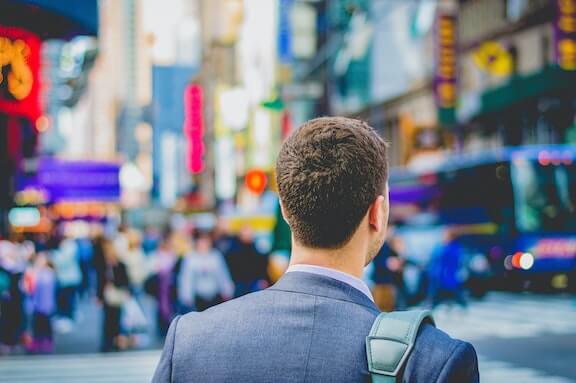 The U.S. economy added 199,000 jobs in December – well below the 300,000+ expected – as the unemployment rate fell to 3.9%, according to the U.S. Bureau of Labor Statistics.
Most of the job gains were in leisure and hospitality, professional and business services, manufacturing, construction, and transportation and warehousing.
The number of unemployed persons decreased by 483,000 to 6.3 million.
In February 2020, prior to the coronavirus (COVID-19) pandemic, the unemployment rate was 3.5%, and unemployed persons numbered 5.7 million.
The number of long-term unemployed (those jobless for 27 weeks or more) declined by 185,000 to 2.0 million in December. That's down from 4.0 million a year earlier but is 887,000 higher than in February 2020.
The long-term unemployed accounted for 31.7% of the total unemployed in December. The labor force participation rate was unchanged, at 61.9%.
Wages continued to increase: In December, average hourly earnings for all employees on private non-farm payrolls increased by 19 cents to $31.31.
Over the past 12 months, average hourly earnings have increased by 4.7%, according the BLS. In December, average hourly earnings of private-sector production and nonsupervisory employees rose by 18 cents to $26.61.
Odeta Kushi, deputy chief economist for First American, says although the jobs report was underwhelming, it still may give the Fed reason enough to accelerate tightening of monetary policy.
"The Fed will be monitoring the December jobs report to help determine its timeline on tightening monetary policy, as the unemployment rate reached a fresh pandemic-era low and higher wages stoke fears of broadening inflation, which may speed up the Fed's timeline," Kushi says in a statement.
Kushi points out that "there are nearly 2.3 million workers still missing from the labor force compared with pre-pandemic levels."
"Demand for workers remains strong – November's JOLTS report showed job openings exceeded total hires by 3.87 million," she says. "Near-record high levels of job openings persist, which peaked at just over 11 million in July 2021 and have remained above 10 million every month since."
"Quits reached a record in November and they can indicate stronger worker bargaining power, which may put upward pressure on wages," she adds. "Employers are seeking to attract and retain workers by increasing wages. Indeed, average hourly earnings for production workers is up 5.8 percent year over year in December."
Photo: Saulo Mohana