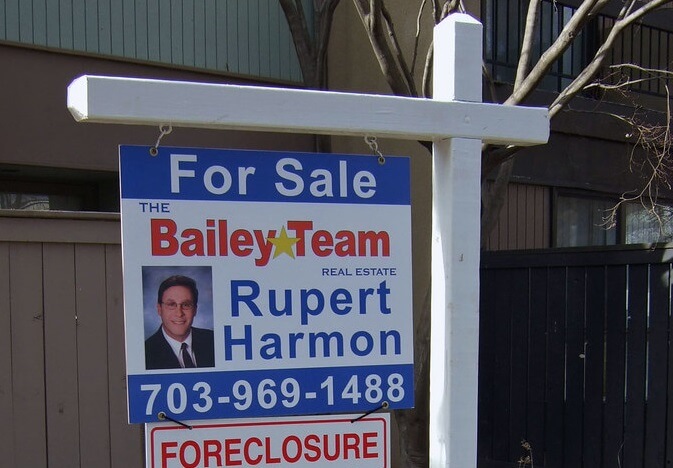 CoreLogic's monthly Loan Performance Insights Report for May 2021 shows that 4.7% of all mortgages in the U.S. were in some stage of delinquency (30 days or more past due, including those in foreclosure), representing a 2.6% decrease in delinquency compared to May 2020, when it was 7.3%.
However, overall delinquencies are above the early 2020, pre-pandemic rate of 3.5%.
For May 2021 compared to May 2020, early-stage delinquencies (30-59 days past due) were at 1.2%, down from 3%. Adverse delinquency (60-89 days past due) was 0.3% from 2.8% while serious delinquency (90 days or more past due, including loans in foreclosure) was 3.2%, up from 1.5%.
While still high, this is the lowest serious delinquency rate since an initial jump during the pandemic in June 2020.
"The pandemic has created many challenges but, in the case of delinquencies, the impacts have been relatively muted thanks to numerous government support programs and the sharp snapback in economic activity over the past several quarters," says Frank Martell, president and CEO of CoreLogic. "Looking forward, we expect a robust economy and near-zero interest rates to hold delinquency levels at reasonable levels."
Read the full report here.
Photo is licensed under CC BY-SA 2.0