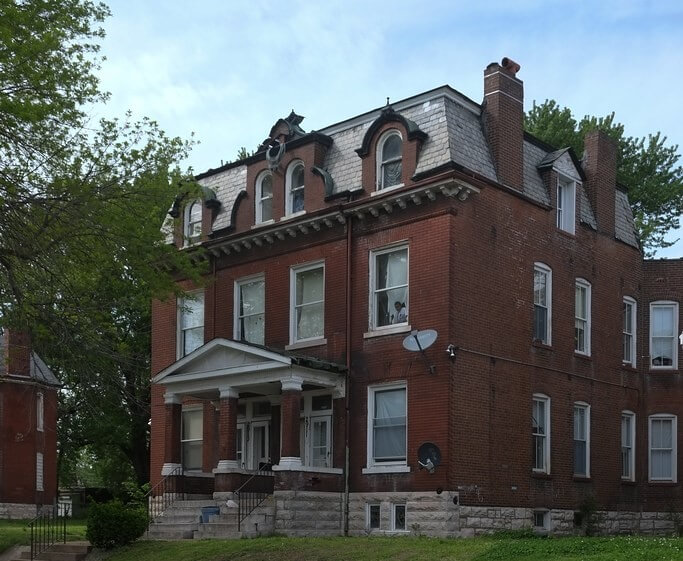 Delinquency rates for mortgages backed by commercial and multifamily properties declined through the third quarter of 2022, according to the Mortgage Bankers Association's (MBA) latest CREF Loan Performance Survey.
"Commercial and multifamily mortgages continued to perform well through the third quarter," says Jamie Woodwell, MBA's vice president of commercial real estate research. "A much smaller share of loans backed by the property types hardest hit at the onset of the pandemic – lodging and retail – were delinquent. For those property types, very few new loans faced difficulties and lenders continued to work through those that had. Additionally, loans backed by property types that have been performing well throughout the pandemic – including multifamily, industrial, and office – continued to see few delinquencies."
"After a strong start to the year, commercial real estate is being hit by significant transitions in the space, equity and debt markets," adds Woodwell. "As those forces unfold, they will no doubt have an impact on commercial mortgage loan performance in coming quarters and years. Given recent years' growth in property values and incomes, the impacts will likely vary considerably."
The balance of commercial and multifamily mortgages that are not current decreased in September 2022 (compared to March 2022). Of outstanding loan balances, 98.3% were current or less than 30 days late at the end of the third quarter, up from 97.6% at the end of the first quarter of 2022. Other key findings from MBA's CREF Loan Performance Survey for September 2022 showed 1.4% were 90+ days delinquent or in REO, down from 1.9% six months earlier; 0.1% were 60-90 days delinquent, down from 0.2%; and 0.2% were 30-60 days delinquent, unchanged from six months earlier.
Loans backed by lodging and retail properties continue to see the greatest stress, but also saw improvement through the third-quarter 2022. Of the balance of lodging loans, 5.5% were 30 days or more delinquent, down from 9.0% at the end of March 2022 while 5.3% of the balance of retail loan balances were delinquent, down from 5.9%. Of the balance of office property loans, 1.5% were delinquent, down from 1.8%. For the balance of industrial property loans, 0.6% were delinquent, up from 0.4% while 0.4% of multifamily balances were delinquent, down from 0.6%.
Because of the concentration of hotel and retail loans, CMBS loan delinquency rates are higher than other capital sources, but they also saw improvement. For CMBS loan balances, 3.3% were 30 days or more delinquent, down from 3.4% in March 2022. Non-current rates for other capital sources were more moderate. For FHA multifamily and health care loan balances, 0.6% were 30 days or more delinquent, unchanged from March 2022. Other figures showed 0.4% of life company loan balances were delinquent, up slightly from 0.3%, and 0.3% of GSE loan balances were delinquent, down from 0.4%.
Image: "JVL Multifamily" by pasa47 is licensed under CC BY 2.0