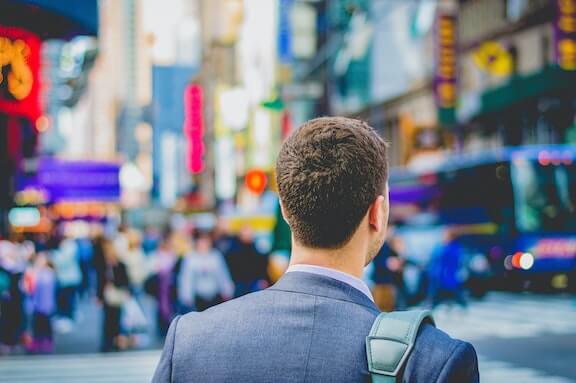 The U.S. economy added 379,000 jobs in February compared with January, beating expectations, however, the unemployment rate was little changed at 6.2%, according to estimates released by the U.S. Bureau of Labor Statistics.
Most of the job gains were in leisure and hospitality, which increased by 355,000 jobs, as pandemic-related restrictions eased in some parts of the country.
About four-fifths of the increase was in food services and drinking places (+286,000). Employment also rose in accommodation (+36,000) and in amusements, gambling, and recreation (+33,000).
However, employment in leisure and hospitality is still down by 3.5 million, or 20.4%, compared with January 2020.
The number of long-term unemployed (those jobless for 27 weeks or more), at 4.1 million, was basically flat compared with January but was up by 3.0 million compared with February 2020.
The labor force participation rate stood at 61.4%, flat compared with January but down 1.9% compared with a year earlier.
Wages continued to increase slowly in February: Average hourly earnings for all employees on private nonfarm payrolls increased by seven cents to $30.01.
Average hourly earnings for private-sector production and nonsupervisory employees, at $25.19, was up four cents.
The BLS notes that the large employment fluctuations over the past year – especially in industries with lower-paid workers – has made it channeling to track average hourly earnings.
"We're not out of the woods yet – the U.S. remains 9.5 million jobs short of its pre-pandemic employment level, but this is positive news," says Odeta Kushi, deputy chief economist for First Amrican, in a statement.
Kushi notes that employment in construction fell by 61,000 in February, "largely reflecting declines in non-residential specialty trade contractors (-37,000) and heavy and civil engineering construction (-21,000)."
She adds that "Winter Storm Uri weighed on construction employment this month.
Still, employment in residential construction continues to rise – it's now "2.2% above February 2020."
"Good news for an industry in desperate need of more supply," Kushi says. "The construction industry remains a labor-intensive industry – you need more construction workers to build more homes."
So where does Kushi see the job market headed from here?
"The economy has only regained approximately 58 percent of the jobs lost at the start of the pandemic, but the recovery has momentum now," she says. "Successful vaccine dissemination may help the hardest hit sectors recover, providing a boost to the labor market, with faster growth skewed to the services sector."