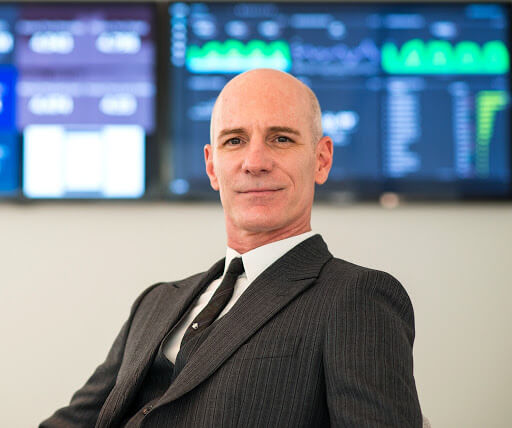 DocMagic Inc., a provider of loan document preparation, regulatory compliance and e-mortgage services, has made a version of its e-sign technology available free of charge in order to help work-from-home employees during the COVID-19 pandemic and beyond.
DocMagic's technology is traditionally used by borrowers to electronically sign initial mortgage loan document disclosures and closing documents. However, DocMagic has modified the platform, making it document-agnostic, enabling it to easily handle the execution of important documents such as contracts, NDAs, LOIs and virtually any other agreement, to be electronically signed and legally binding.
"As stay-at-home orders began to open up in more states, large numbers of home-based workers in all industries will continue with the telecommute model and thus continue facing challenges with signing and executing documents," says Dominic Iannitti, president and CEO at DocMagic. "Our e-sign technology allows companies to circumvent wet signings, back-and-forth emails, and scanning or faxing documents, for a proven, highly secure, compliant electronic platform."
DocMagic's e-sign platform is 100% web-based, so it requires no installation or maintenance. It provides for the secure capture of electronic signatures for all documents stored in PDF format, documents are digitally sealed, and access is provided to all parties with audit-trail capabilities, document versioning, tracking, and email notifications.
For more information, click here.
Photo: Dominic Iannitti