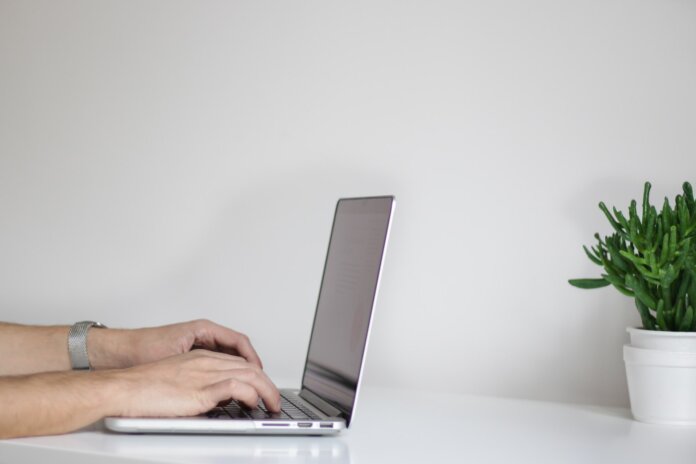 DocMagic Inc., a provider of compliant loan document generation, automated regulatory compliance and comprehensive eMortgage services, has attained MISMO's eClosing System and remote online notarization (RON) certifications for its Total eClose solution.
Both certifications are part of MISMO's eMortgage Technology Certification Program created to support, advance and increase the mortgage industry's adoption of digital solutions and is specifically designed to facilitate and encourage eClosing transactions. Moreover, the RON certification confirms that the provider's platform, procedures, and policies comply with MISMO standards and the eClosing certification confirms that the platform meets MISMO-specific requirements.
"We are pleased to have received these important certifications, which establish standards that improve lenders' ability to evaluate eClosing technology providers," states Dominic Iannitti, president and CEO of DocMagic. "DocMagic has consistently championed the utilization of eClosing and RON technology in an effort to move the industry forward. These certifications help facilitate the adoption process and we fully embrace them."
DocMagic's Total eClose platform is a single-source solution that contains all components needed to execute fully paperless eClosings.
Photo by NordWood Themes on Unsplash