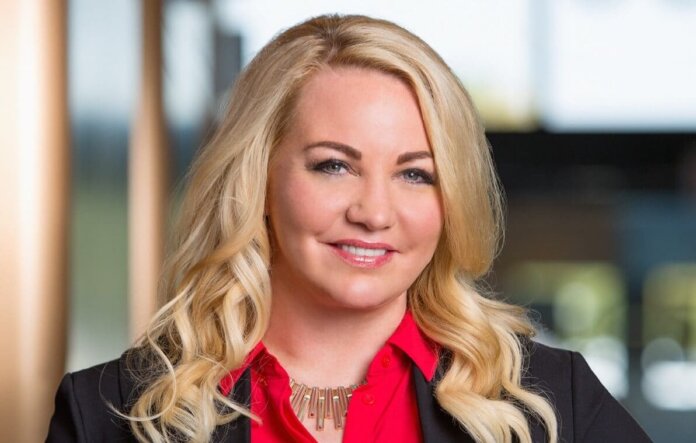 Amy Brandt has been named CEO for Docutech, which provides document, e-sign, e-closing and compliance technology to the mortgage, home equity and consumer lending industries.
Brandt, formerly president and chief operating officer, takes over the CEO role from founder Ty Jenkins, who will now serve as the company's chairman. She will continue to serve as the company's president.
Brandt has more than 20 years of mortgage industry experience. Prior to joining Docutech last spring, she served as president of originations and corporate technology at New Penn Financial, where she oversaw all origination channels, including direct-to-consumer products, third-party originations and retail. Prior to New Penn Financial, Brandt served as chief operating officer of Prospect Mortgage, where she enhanced day-to-day operations and transformed the lender's technology infrastructure.
As CEO, Brandt is expected to take Docutech to the next level. She will drive the company's strategic vision and lead its growth initiatives by adding new products, entering new market segments and seeking strategic acquisitions, the company says in a release.