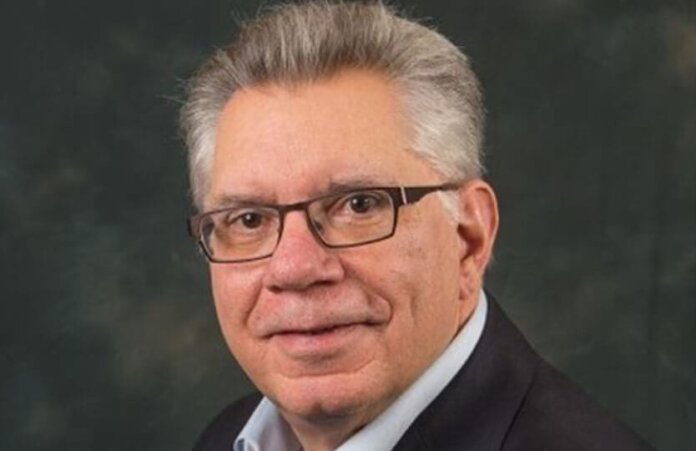 Bob Rocklein has joined mortgage lender Draper and Kramer Mortgage Corp. as a senior loan officer based out of the company's Boston-area branch in Franklin, Mass.
Rocklein is a 30-year veteran of the Massachusetts mortgage industry. He has spent his entire career in mortgage banking, working in multiple facets of the business and holding several key positions.
During the 1980s, he helped build the largest mortgage company in New England at the time – a mortgage lender that was the first in the region to hit $1 billion a year in loan production.
He has also been a frequent media source, speaker and mentor on mortgage topics. Boston Agent Magazine, a local real estate trade publication, recently included Rocklein on its Who's Who 2017 list of leaders in Boston's residential real estate industry.
Headquartered in Downers Grove, Ill., DKMC opened its Franklin branch, the firm's first in Massachusetts, in November 2016.