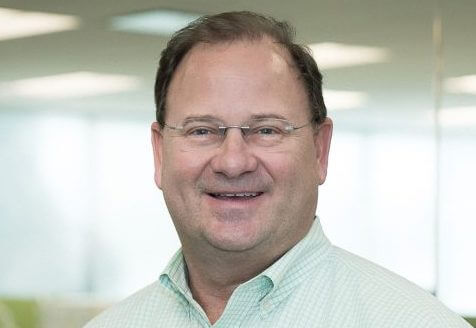 Mortgage industry veteran Ed Powell recently joined Angel Oak Home Loans as regional manager and leader of the lender's new consumer direct division in Charlotte, N.C.
Coming on the heels of rapid growth in the Atlanta consumer direct division under Eric Iannamico's leadership, Angel Oak will expand its consumer direct division further into the Southeast with Powell at the helm.
In addition to the new Charlotte division, the mortgage lender will soon open a third division in Baton Rouge, La.
These locations will support the continued demand for traditional loan products, as well as Angel Oak's non-QM mortgage products that help borrowers who do not meet today's tight bank-lending standards.
Powell has 20 years of mortgage experience. Previously, he held senior positions at Pacific Union Financial, RoundPoint Mortgage and Lending Tree.
Prior to joining Angel Oak, Powell served as the senior director of sales at Ally Bank, growing his team to over 50 loan officers who originated more than $1.6 billion in 2019.