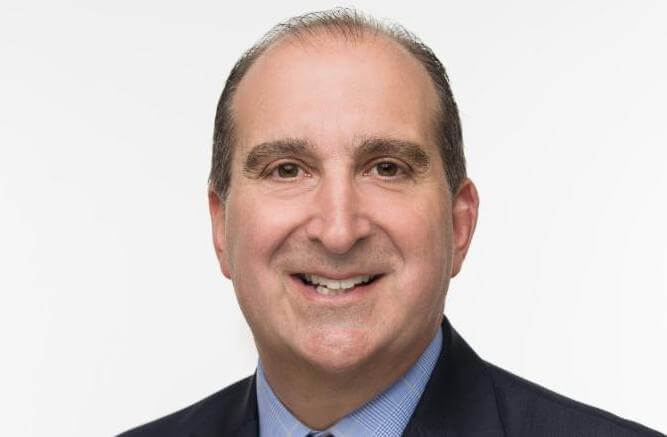 Stephen Adamo has joined Embrace Home Loans as president, national retail production.
Prior to joining Embrace, Adamo served as executive vice president, head of U.S. mortgage banking, home equity, consumer manufacturing and credit underwriting at Santander Bank, NA. In that role, he had direct oversight of all aspects of residential home lending, including production, portfolio administration, secondary marketing, servicing and loan operations.
Other previous roles include serving as president and CEO of Weichert Financial Services, where he oversaw the company's mortgage, title, property and casualty insurance services. He also spent more than a decade with RBS Citizens Financial Group, where he held various leadership positions including president and CEO of the mortgage division. Adamo has additional expertise in secondary marketing, pricing, portfolio management and accounting.
In his new role with Embrace Home Loans, Adamo will be responsible for significantly increasing the company's retail sales force and expanding its retail footprint.
In a release, Adamo says he plans to build on Embrace Home Loans' momentum, adding that he was drawn to Embrace's strong leadership team and its superior treatment of both loan officers and customers.
"I have known [Embrace CEO] Dennis Hardiman personally and admired Embrace for many years," Adamo says. "They go above and beyond to ensure all loan officers have the technology and marketing they need to be as successful as possible. As a result, Embrace is positioned for growth and set to compete with the top independent mortgage banks in the country."