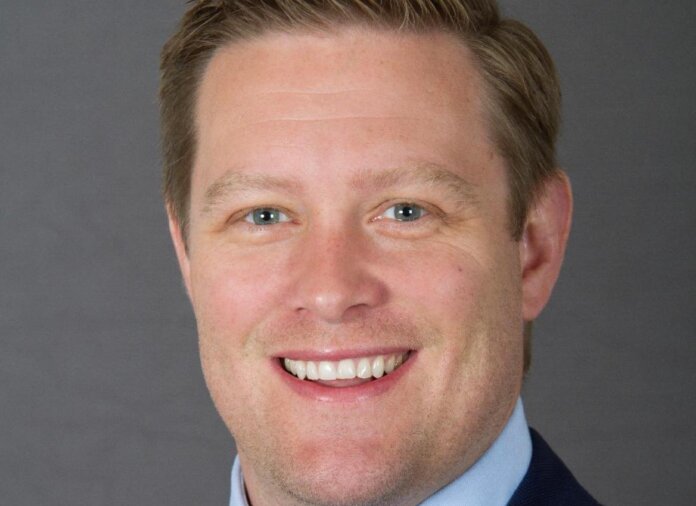 Jason Will has joined Embrace Home Loans as senior vice president of market growth, a newly-created role at the company.
Will has more than 20 years of mortgage lending experience, most of it with Wells Fargo Home Mortgage, where he held senior leadership roles in sales and business development.
Most recently, he served as vice president, national builder manager at Wells Fargo, covering the Eastern US. In this role, Will was responsible for providing strategic leadership to the company's production growth strategy, as well as targeting home builders through the creation of new partnerships and the recruitment of new builder-focused loan officers.
In his new role with Embrace Home Loans, Will is responsible for helping to increase the company's market share, expanding its affiliate partnerships and establishing a team of regionally based vice presidents of market growth to drive the company's overall expansion strategy.
In a release, Will says he will be focused on developing a suite of new products and strategies so Embrace's loan officers can serve more customers.
He also plans to build new partnerships and relationships with real estate professionals, home builders and other referral sources.
Embrace reports that it originated more than $6 billion in mortgage loans in 2020 – a company record and a 70% increase from 2019.
The company plans to double its retail salesforce in 2021 and increase business in its consumer-direct and financial institutions group divisions.