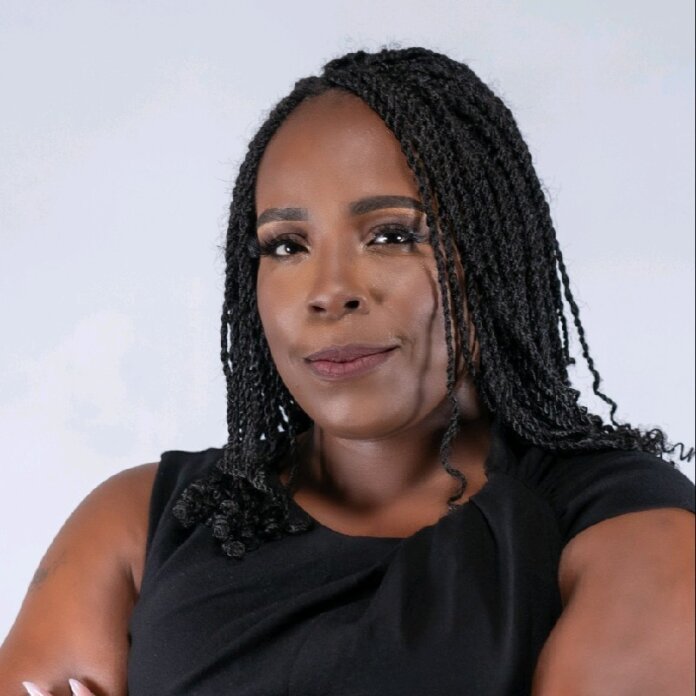 Evolve Mortgage Services, a provider of on-shore outsourced mortgage services, has closed its acquisition of E-Notary Seal LLC, which enables mortgage borrowers to remotely sign and notarize a document from anywhere on any device.
The company says the transaction is the final piece Evolve needed to provide home lenders and title companies with a purely digital closing process.
"RONs took off during the pandemic and are likely to permanently become the preferred method of notarizing documents when buying or selling a home," says Evolve CEO Paul Anselmo. "Adding this piece of the puzzle is key to completing our vision of an entirely electronic lending process, from disclosures to closing and delivery, all under one platform as opposed to multiple integrations."
E-Notary Seal has a platform designed for public notaries that enables mortgage lenders and title insurance companies to take advantage of online notary services to close loans. It empowers users to quickly obtain a remote online notarization (RON) in all 50 states and provides a simple way to securely sign, notarize and send documents. The acquisition enables Evolve to provide closings for title and mortgage companies through a single, end-to-end digital process.
E-Notary Seal was founded in 2019 by Felicia Grimes, a notary public. As part of the acquisition, Grimes has joined Evolve as vice president of the company's e-mortgage division.
Terms of the transaction were not disclosed.