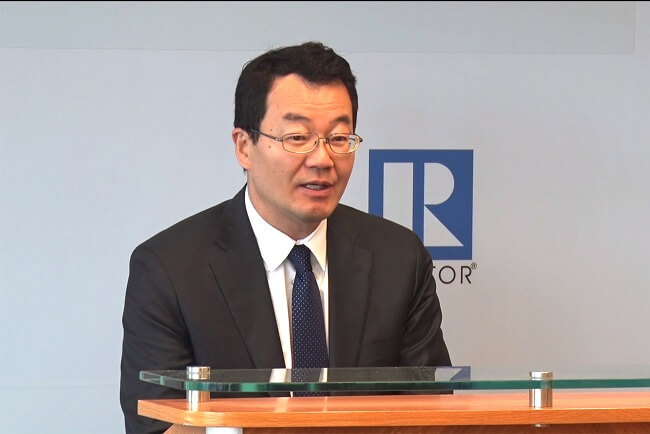 After increasing the previous two months, existing-home sales fell in February compared with January but were up compared with February 2020, according to the National Association of Realtors (NAR).
As of the end of February, total existing-home sales were at a seasonally-adjusted annual rate of 6.22 million, a decrease of 6.6% compared with the previous month but an increase of 9.1% compared with a year ago.
Regionally, and month over month, existing-home sales fell 11.5% in the Northeast, 14.4% in the Midwest and 6.1% in the South, but increased 4.6% in the West.
Year-over-year, existing-home sales remained up in all four regions.
"Despite the drop in home sales for February – which I would attribute to historically-low inventory – the market is still outperforming pre-pandemic levels," says Lawrence Yun, chief economist for NAR, in a statement.
Yun cautions of a possible slowdown in growth in the coming months as higher prices and rising mortgage rates will cut into home affordability.
"I still expect this year's sales to be ahead of last year's, and with more COVID-19 vaccinations being distributed and available to larger shares of the population, the nation is on the cusp of returning to a sense of normalcy," Yun says. "Many Americans have been saving money and there's a strong possibility that once the country fully reopens, those reserves will be unleashed on the economy."
The median existing-home price for all housing types in February was $313,000, up 15.8% from February 2020.
"Home affordability is weakening," Yun says. "Various stimulus packages are expected and they will indeed help, but an increase in inventory is the best way to address surging home costs."
As of the end of February there were about 1.03 million existing homes available for sale. That's flat compared with January and down 29.5% from one year ago. It's only a two-month supply at the current sales pace.
Properties typically remained on the market for 20 days in February, down from both 21 days in January and from 36 days in February 2020.
Seventy-four percent of the homes sold in February 2021 were on the market for less than a month.