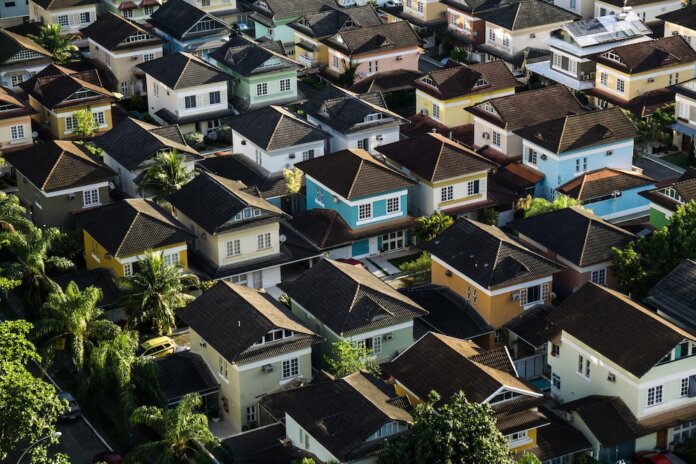 Existing-home sales decreased 3.4% in April compared with March, as higher mortgage rates, high home prices and lack of inventory persisted, according to the National Association of Realtors (NAR). 
Existing-home sales in April were at a seasonally adjusted annual rate of 4.28 million, which is down 23.2% from one year ago.
The median existing-home sales price slipped 1.7% from one year ago to $388,800.
The only good news in the NAR report is that inventory increased 7.2% compared with March.
As of the end of the month un sold inventory stood at about 1.04 million – the equivalent of 2.9 months' supply at the current monthly sales pace.
NAR includes single-family homes, townhomes, condominiums and co-ops in its results.
"Home sales are bouncing back and forth but remain above recent cyclical lows," says Lawrence Yun, chief economist for NAR, in a statement. "The combination of job gains, limited inventory and fluctuating mortgage rates over the last several months have created an environment of push-pull housing demand."
"Roughly half of the country is experiencing price gains," Yun notes. "Even in markets with lower prices, primarily the expensive West region, multiple-offer situations have returned in the spring buying season following the calmer winter market. Distressed and forced property sales are virtually nonexistent."
Properties typically remained on the market for 22 days in April, down from 29 days in March but up from 17 days in April 2022.
Seventy-three percent of homes sold in April were on the market for less than a month.
Photo: Breno Assis