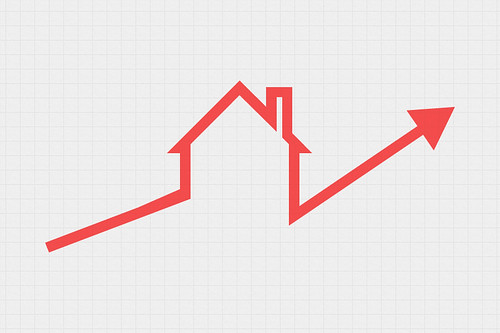 Boosted by an increase in inventory, existing-home sales jumped 7% in September compared with August to a seasonally adjusted annual rate of 6.29 million, according to the National Association of Realtors (NAR).
However, existing-home sales were down 2.3% compared with September 2020.
Regionally, and month-over-month, home sales increased 5.5% in the Northeast, 5.1% in the Midwest, 8.6% in the South, and 6.5% in the West.
Year-over-year, sales were up 9.2% in the Northeast, but were down 2.7% in the Midwest and down 3.0% in the West. Prices in the South were flat compared with a year ago.
"Some improvement in supply during prior months helped nudge up sales in September," says Lawrence Yun, chief economist for NAR, in a statement. "Housing demand remains strong as buyers likely want to secure a home before mortgage rates increase even further next year."
Total housing inventory at the end of September amounted to 1.27 million units, down 0.8% from August and down 13.0% from one year ago.
Unsold inventory sits at a 2.4-month supply at the present sales pace, down 7.7% from August and down from 2.7 months in September 2020.
The median existing-home price for all housing types in September was $352,800, up 13.3% from September 2020.
"As mortgage forbearance programs end, and as homebuilders ramp up production – despite the supply-chain material issues – we are likely to see more homes on the market as soon as 2022," Yun says.
Properties typically remained on the market for 17 days in September, unchanged from August and down from 21 days in September 2020.
Eighty-six percent of homes sold in September 2021 were on the market for less than a month.
All-cash sales accounted for 23% of transactions in September, up from both 22% in August and from 18% in September 2020.
Distressed sales – foreclosures and short sales – represented less than 1% of sales in September.