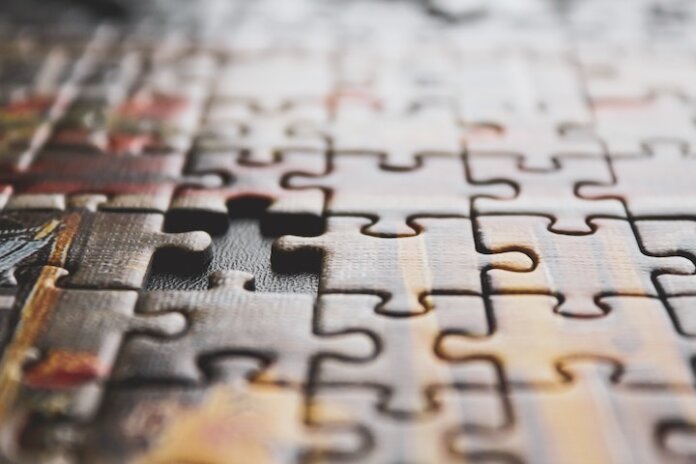 Experian's income and employment verification service, Experian Verify, is now integrated with Freddie Mac's Loan Product Advisor asset and income modeler (AIM).
This will enable mortgage lenders to deliver a frictionless experience for borrowers, Experian says in a release.
"Ensuring mortgage lenders have access to the most reliable and accurate information available to make confident lending decisions is important at any time, and this is especially true in our current environment," says Michele Bodda, president of Experian Mortgage, Verification Solutions and Employer Services. "This new partnership with Freddie Mac is another important milestone in our journey to unlock the modern mortgage. Together, we can help ensure more lenders have instant access to the best insights while improving the homebuying experience for borrowers."
AIM provides lenders with a simpler and more efficient loan origination process by leveraging third-party service providers like Experian to automate traditionally manual processes for assessing borrower income and employment. The addition of Experian Verify provides lenders with new options while adding an additional layer of flexibility and ease to the verification process.
"Partnering with third-party service providers like Experian ensures we can deliver the best tools and insights the industry has to offer," says Daniel Miller, director of strategic technology partnerships for Freddie Mac. "This collaboration will assist lenders with quickly and easily obtaining income and employment verification."