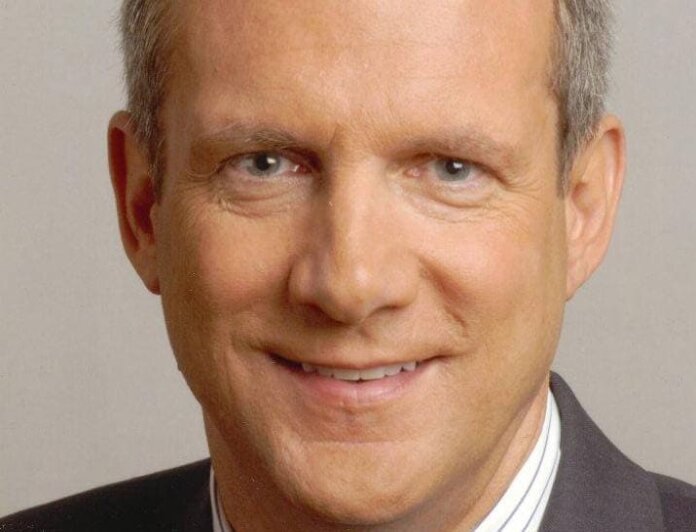 Jay Giesen has been promoted to president at Factual Data, a provider of credit and verification services to the mortgage industry.
Giesen has been with the Colorado-based organization since January 2014, most recently serving as senior vice president. Prior to joining Factual Data, he served as president of Sigue Global Services, based in London. He has also held senior positions at American Express, GE Consumer Finance and First Data Corp.
As president, Giesen will continue his responsibilities for all national and regional sales efforts, focusing on penetrating key strategic accounts as well as increasing both customer acquisition and retention.
Additionally, Giesen will lead the firm's strategic initiatives such as the recently launched liens and judgments solution that addresses the gap in public records data provided in traditional credit reports.