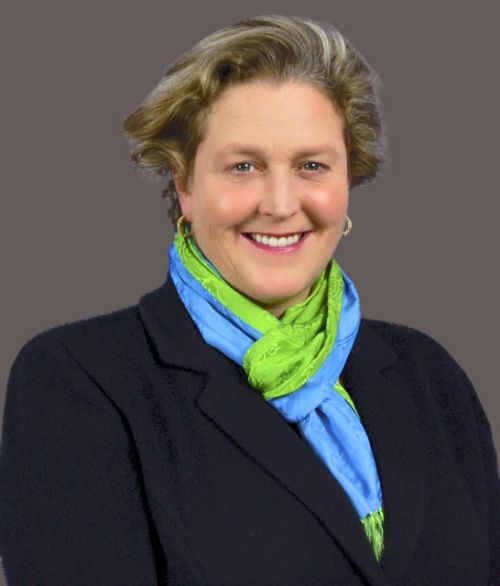 Faith Schwartz is leaving her role as executive director of HOPE NOW to become senior vice president of government solutions at Irvine, Calif.-based CoreLogic.
In her new role, Schwartz will lead and manage CoreLogic business relationships and execution with U.S. financial regulatory agencies, government-sponsored enterprises (GSEs) and other selected federal agencies. Her responsibilities will include thought leadership, policymaker education and managing the CoreLogic government business.
'Faith's considerable experience serves as the foundation for her deep understanding of the relationships binding government, consumers and the real estate and mortgage finance industry,' says Ben Graboske, senior vice president of real estate and financial services, global sales and client strategy at CoreLogic. 'Her broad industry knowledge and effectiveness as a business leader will help CoreLogic to further develop key relationships in government and strengthen our ability to successfully serve this important market. We are delighted to welcome her to this new leadership role.'
Schwartz was the executive director of HOPE NOW, a nonprofit coalition created in 2007 at the request of former Treasury Secretary Henry M. Paulson Jr. to bring together servicers, lenders, investors, Federal Reserve Banks and the GSEs. In this role, she created and founded HOPE LoanPort, an independent nonprofit institution to provide a communication loan workout vehicle for borrowers, counselors and investors.
Prior to accepting the opportunity to lead the HOPE NOW Alliance in 2007, Schwartz led public affairs and enterprise risk management at Option One Mortgage Corp. During her career, Schwartz has also served as executive vice president for TMC Mortgage, chief operating officer for Fieldstone Mortgage, and as an advisor to Dover Mortgage LP. While at Freddie Mac, Schwartz served as director of alternative markets, structured transactions and national sales, where she was instrumental in developing some of the first data collection efforts supporting alternative markets.