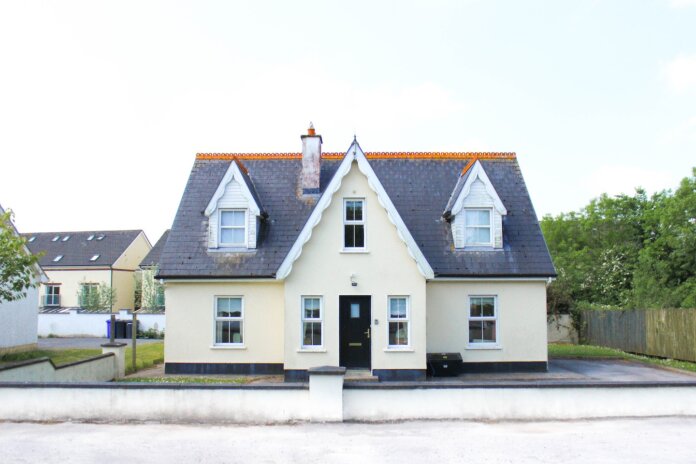 Independent mortgage bank Family First Funding is now using SimpleNexus to provide borrowers with a streamlined, single sign-on home buying experience.
The retail mortgage lender has deployed Nexus Engagement, Nexus Origination and Nexus Closing to elevate its brand with single sign-on, mobile-first technology that makes home financing accessible from any internet-enabled device.
Nexus Engagement helps lenders facilitate productive referral relationships and convert pre-application leads with features like integrated home search, a payment calculator and instant chat.
Nexus Origination is point of sale (POS) technology that enables borrowers to apply for a loan, submit documents, view loan status updates, communicate with loan officers, eSign disclosures and more.
Nexus Closing is a comprehensive closing platform that facilitates a streamlined experience for all categories of closings: traditional, hybrid, hybrid with remote online notarization (RON) and full eClosings. Together, the three tools facilitate a streamlined, single sign-on home buying experience accessible from anywhere via a lender-branded mobile app.
"Family First Funding implemented SimpleNexus' homeownership platform because its intuitive interface and 'from anywhere' functionality facilitates a modern, personalized experience that supports our borrowers through every step of the home buying process," says Neusa Gillen, chief operations officer and co-founder of Family First Funding, in a release. "Even more special is that SimpleNexus' mobile-first functionality isn't just for borrowers. It empowers our loan officers to manage their pipelines, as they're visiting real estate agent partners and networking at community events. The ability to quickly fire off pre-approval letters is a huge value add for our organization."
Founded in 2011 and based in Toms River, N.J., Family First Funding is licensed to do business in 35 U.S. states and the District of Columbia. The lender has made the SimpleNexus platform available enterprise-wide to its 200 loan officers.
Photo: Dhruv Mehra