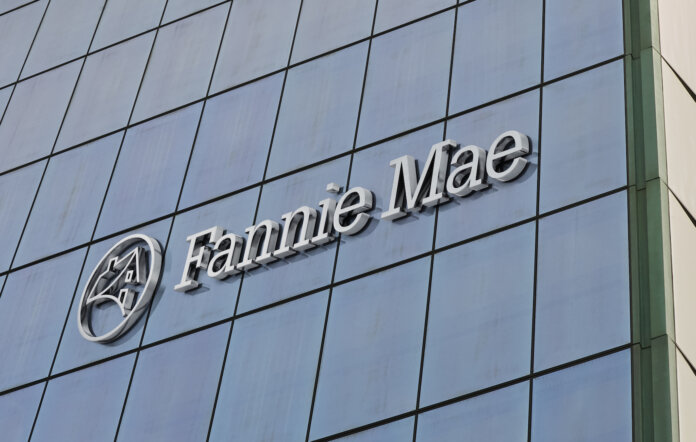 According to a recent study conducted by the Urban Institute, 70% of net-new homeowners between 2020 and 2040 will be Hispanic/Latino, and this demographic represents one of the fastest-growing segments of potential homeowners. Meanwhile, Latino consumers face several obstacles on their path to owning a home, including lack of affordable housing supply, higher incidences of insufficient credit and higher relative up-front housing costs.
Fannie Mae continues to devote new resources and programs to provide responsible access to housing and long-term sustainable homeownership opportunities across the country for Latino communities and further the company's mission.
Building upon Fannie Mae's HomeView launch in early 2022 and reaching over 340,000 consumers who completed the homebuyer education course, the company is unveiling HomeView en Español, a Spanish-language digital consumer education platform providing 24/7 end-to-end access to information about financial literacy and homeownership. Latino consumers use the information taught in the course entirely on their own or with trusted advisors who can help them plan.
HomeView en Español features a new in-language course with content tailored to help Latino consumers effectively build and manage their credit – a critical component to access the traditional homebuying process. Thin or insufficient credit history is a challenge disproportionately faced by Latino renters and first-time homebuyers, according to Fannie Mae's Latino Housing Journey research. The comprehensive course, created for and written by Spanish speakers, focuses on enabling success through every stage of their housing journey.
HomeView en Español is:
Free to all upon registration, and can be accessed across desktop, mobile and tablet.
An interactive educational course, incorporating short quizzes and audio clips to increase information retention and support all kinds of learners.
Customized to address key hurdles and challenges experienced by Latino consumers establishing or maintaining their credit.
Further enhancements to HomeView, Fannie Mae's award-winning homeownership education platform, are planned for 2024.
To address upfront housing costs, another housing obstacle that disproportionately impacts Latino renters and first-time homebuyers, Fannie Mae this month expanded access to its Special Purpose Credit Program (SPCP) pilot, which now can provide down-payment assistance to eligible first-time homebuyers living in majority-Latino communities located in Atlanta, Baltimore, Chicago, Detroit, Memphis, and Philadelphia. Fannie Mae plans to further expand the program to additional cities, to include those with large Latino populations early next year.
Fannie Mae is focused on knocking down obstacles that Latinos face so that historic housing disparities can be addressed, and more borrowers can equitability access affordable housing and reap the benefits of long-term housing stability.
"We want to help people get into and stay in their homes for a long time," says Fannie Mae CEO Priscilla Almodovar. "We will continue to work closely with the Latino community to craft solutions to the barriers Latinos face on their housing journey. We're committed to a future where everyone has fair access to sustainable housing."