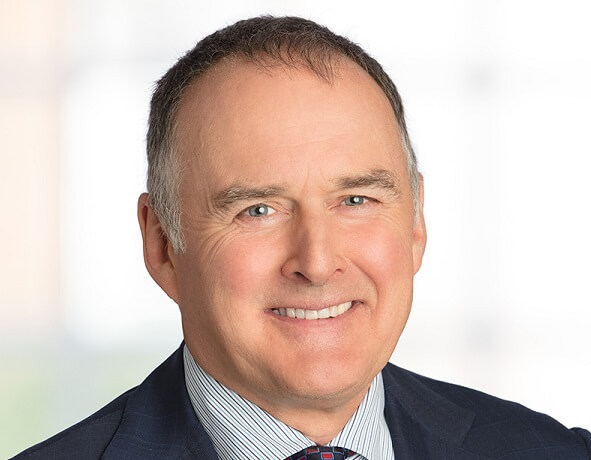 Fannie Mae has issued its latest Single-Family Green Mortgage-Backed Security transactions under the agency's Green Bond Program.
"We are proud to be a driver of innovation in green mortgage finance," says Hugh R. Frater, Fannie Mae's CEO. "Our new Single-Family Green MBS issuances further our commitment to sustainability in our business, the homes we finance and the communities we serve. These transactions are the latest step in a journey – begun a decade ago when we introduced green finance to the multifamily market – that increasingly ties Fannie Mae's business activities to measurable environmental, social and governance (ESG) outcomes."
Fannie Mae has issued over $40 million in Single-Family Green MBS since the first bond was issued on April 22, 2020, to commemorate the 50th anniversary of Earth Day.
Fannie Mae Single-Family Green MBS transactions include only mortgage loans backed by newly constructed single-family residential homes with ENERGY STAR certifications that meet or exceed the national program requirements for ENERGY STAR Certified Homes. ENERGY STAR Certified Homes are at least 10% more energy efficient than typical single-family homes built to code.
For details about the Single-Family Green MBS program, click here.
Photo: Hugh R. Frater