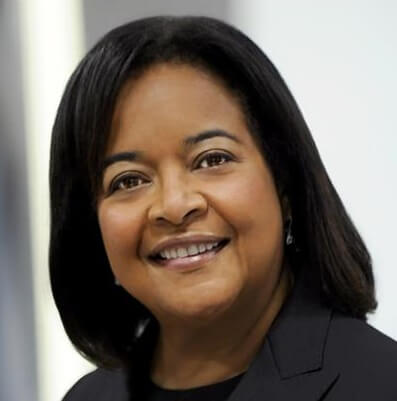 FHLBank San Francisco has named Teresa Bryce Bazemore as the bank's president and CEO, effective March 15. She brings more than 25 years of experience building and leading both mortgage insurance and services businesses to the role.
Bazemore served as president of Radian Guaranty from July 2008 until her retirement in April 2017, overseeing the strategic planning, business development and operations of the mortgage insurance business line. Prior to becoming president of Radian, she served as the company's executive vice president, general counsel, corporate secretary and chief risk officer.
Previously, Bazemore was senior vice president, general counsel and corporate secretary for Nexstar Financial Corp. and also served as general counsel for the mortgage banking line of business at Bank of America.
"She understands our unique role in the housing finance sector, having recently served on FHLBank Pittsburgh's board of directors, and she shares our commitment to partnering with others to advance equitable and just affordable housing solutions," says Dan Siciliano, chairman of the bank's board of directors,
Bazemore has held many professional appointments, including to the Federal Reserve Bank of Philadelphia Economic Advisory Council, Fannie Mae National Advisory Council, and Consumer Advisory Council of the Federal Reserve.
Acting president and CEO Stephen P. Traynor will continue in the role until March 15 and help prepare the bank for the transition to its new president.