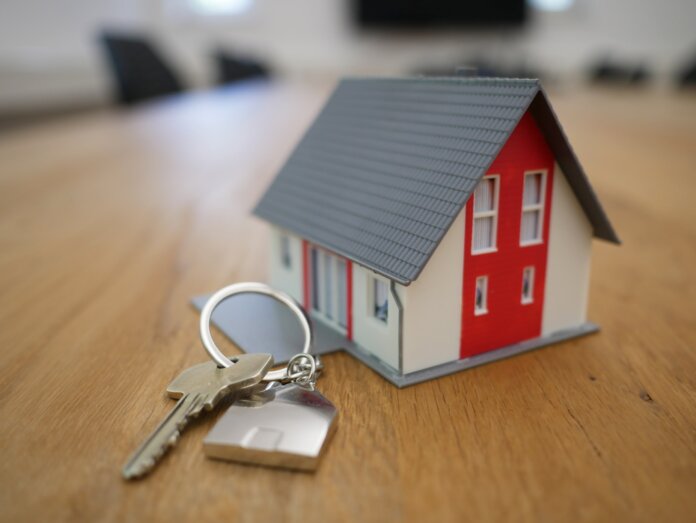 In a first for the agency, the Federal Housing Administration (FHA) will now consider a first-time homebuyer's positive rental payment history as an additional factor in the underwriting of an FHA-backed mortgage.
The FHA says including a borrower's rental payment history as a factor in credit evaluation will result in a "more comprehensive and equitable" underwriting process and enable more first-time homebuyers to qualify.
"If you're regularly paying your rent on time, that's a good indication you will also pay your mortgage on time," says Julia Gordon, commissioner of the FHA, in a statement. "We hope that adding this positive factor to all of the characteristics currently considered in an FHA credit evaluation will increase access to affordable FHA-insured mortgages for first-time homebuyers."
In its new policy, the FHA considers positive rental payment history as the on-time payment of all rental payments in the previous 12 months.
To utilize this added factor for their borrowers, lenders originating forward purchase mortgages for FHA insurance will be required to obtain verification of the borrower's on time rental payments and indicate via a new indicator within the Scorecard the submission of a positive rental payment history.
"This change makes FHA requirements more flexible and can help remove barriers to homeownership, particularly for those with non-traditional credit or thin credit files," adds Julienne Joseph, deputy assistant secretary for single family housing, FHA.
Lenders may begin indicating a borrower's positive rental payment history in the TOTAL Mortgage Scorecard for scoring events on or after October 30, 2022, and for case numbers assigned on or after September 20, 2021.