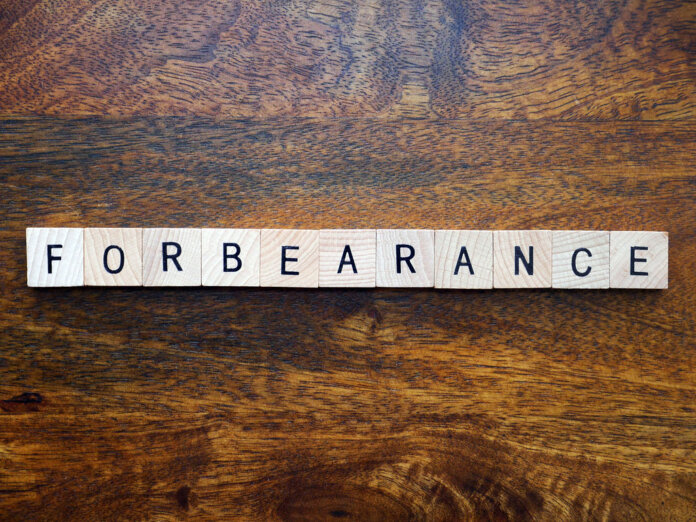 The Federal Housing Administration is seeking feedback on a proposal that would enable lenders to lengthen the loan term for FHA-backed mortgages in COVID-19-related forbearance plans to 40 years.
"Increasing the maximum term limit to 480 months would allow mortgagees to further reduce the borrower's monthly payment as the outstanding balance would be spread over a longer time frame, providing more borrowers with FHA-insured mortgages the ability to retain their homes after default," the agency wrote in the Federal Register dated April 1. "This change would also align FHA with modifications available to borrowers with mortgages backed by Fannie Mae and Freddie Mac, which both currently provide a 40-year loan modification option."
The FHA says recasting loans in forbearance to 40-years will help borrowers who are still struggling to make mortgage payments as a result of COVID-19 related hardships.
The rule would also stem losses to FHA's Mutual Mortgage Insurance Fund, as fewer properties would go through costly foreclosure and liquidation proceedings.
The FHA's introduction of a 40-year loan modification option was expected. In June, Ginnie Mae said it was set to introduce a 40-year mortgage term for its issuers. However, the terms and extent of use of the new pool type were to be determined by the FHA.
When the FHA posted a draft mortgage letter proposing a 40-year loan modification combined with a partial claim in September, industry stakeholders including the Mortgage Bankers Association and the Housing Policy Council requested a delay in implementing the new rule until the first quarter of 2022. The groups also asked the FHA for a 90-day window to start offering the 40-year option.
Comments on the proposed rule are due by May 31.