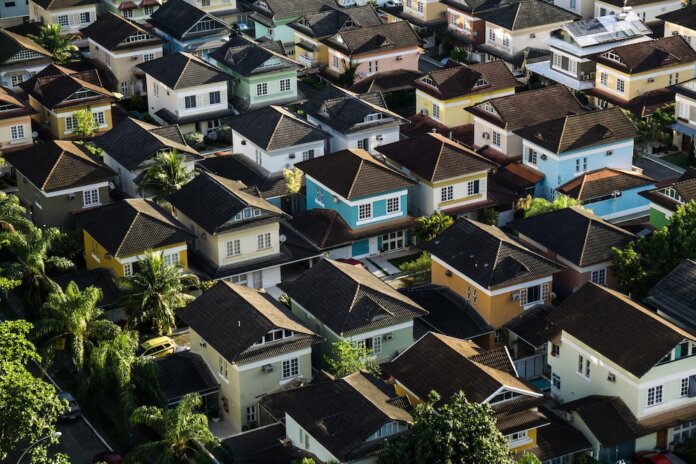 Home prices for mortgages sold through Fannie Mae and Freddie Mac increased 0.6% in August compared with July and were up 5.6% compared with August 2022, according to the Federal Housing Finance Agency (FHFA).
It should be noted that the methodology used for the FHFA home price index report differs from that of the recently released Case-Shiller/CoreLogic home index report.
"U.S. and regional house price gains remained strong over the last 12 months," says Nataliya Polkovnichenko, supervisory economist in FHFA's division of research and statistics, in a statement. "The South Atlantic division showed moderate weakness in August, while the remaining census divisions posted positive price appreciation from the previous month."

The recent S&P CoreLogic Case-Shiller home price index report – which uses a wider data set – shows homes prices increasing 0.9% compared with July and up 2.6% compared with August 2022.
Both reports peg August as the seventh consecutive monthly gain since home prices bottomed in January.
Photo: Breno Assis