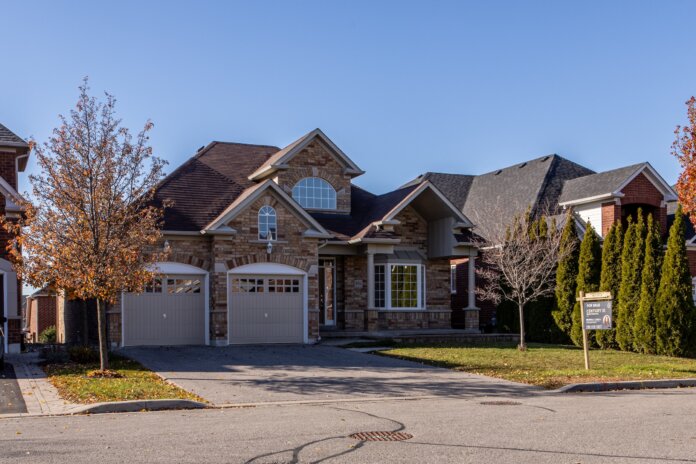 House prices fell nationwide in August, down 0.7% from the previous month, according to the latest Federal Housing Finance Agency House Price Index (FHFA HPI). House prices rose 11.9% from August 2021 to August 2022. The previously reported 0.6% price decline in July 2022 remained unchanged.
For the nine census divisions, seasonally adjusted monthly house price changes from July to August 2022 ranged from -2% in the Mountain division to +0.4% in the New England division. The 12-month changes were all positive, ranging from +7.4% in the Pacific division to +16.2% in the South Atlantic division.
"U.S. house prices declined in August at a similar pace to the previous month. This is the first time since March 2011 that the index has seen two consecutive months of decline." says Will Doerner, Ph.D., supervisory economist in FHFA's Division of Research and Statistics. "The recent monthly decline solidifies the deceleration of 12-month house price growth that began earlier this year. Higher mortgage rates continued to put pressure on demand, notably weakening house price growth."
FHFA will release its next HPI report on November 29, 2022, including data through the third quarter of 2022 and monthly data through September.​
Image: Dillon Kydd on Unsplash