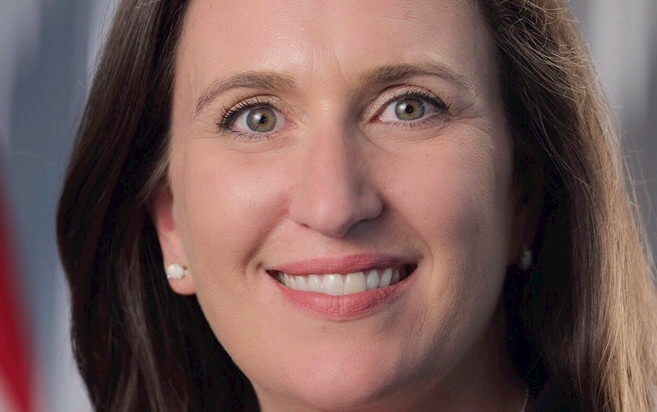 Kate Fulton is the new chief operating officer (COO) at the Federal Housing Finance Agency (FHFA).
Fulton was previously COO for the Consumer Financial Protection Bureau (CFPB).
She has extensive experience in federal agency operations, including personnel law, administrative operations, information technology, and financial management.
Over her seven years at CFPB, Fulton has held progressively more responsible management roles, from senior advisor in the division of supervision, enforcement, and fair lending to deputy chief of staff under Director Richard Cordray and Acting Director Mick Mulvaney.
Prior to joining the bureau, Fulton worked at the Department of Homeland Security, U.S. Customs and Border Protection and at a law firm representing federal employees.
Lawrence Stauffer, acting chief operating officer for the FHFA, will help with the transition and continue to serve in his previous role as a special advisor in the division of resolutions.