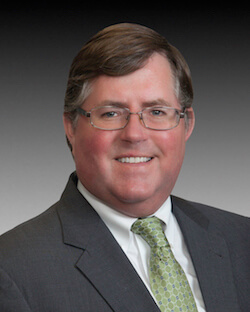 Fifth Third Bank has hired Jay Plum in the role of executive vice president and head of mortgage, tasked with helping lead the bank's digital mortgage initiative and the growth strategy for the bank's mortgage business.
"We're excited to have Jay join us," says Howard Hammond, head of consumer banking for Fifth Third. "His expertise across so many areas of banking and the markets that we serve will help us continue to improve our customer experience and grow the business. Jay brings a deep understanding of our communities and a commitment to our purpose."
Plum, who has decades of experience in banking, most recently served in consumer finance leadership roles, where he was responsible for mortgage, consumer, direct and credit card lending.
In the fall of 2020, Fifth Third partnered with Blend to offer a simple, seamless online home financing experience. Now, more than nine out of 10 mortgage applications are submitted digitally. Since launching the new digital experience, the average customer satisfaction score has increased while the average time to fund a loan has decreased.
The bank is working to digitize even more parts of the overall home-buying experience, giving customers control, choice and transparency along the journey. The solution also enables them at any given point to collaborate with mortgage loan originators.