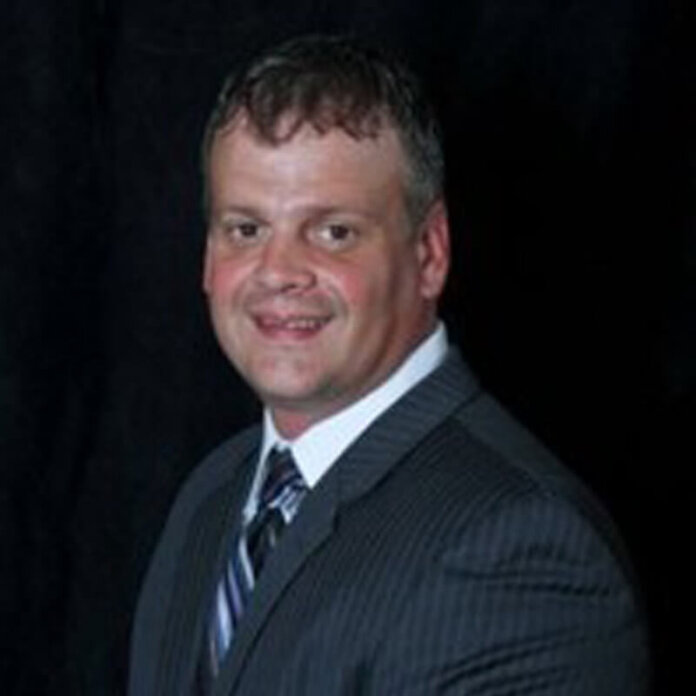 First Community Mortgage (FCM), a Fannie Mae, Freddie Mac and Ginnie Mae seller/servicer with wholesale, correspondent and retail divisions, has named Brendan Cundiff retail transition account manager, responsible for helping lenders as they join FCM's growing organization.
In addition to 17 years' experience in the industry – spanning roles from processing to sales and area management – Cundiff is a licensed insurance agent.
"Brendan is an experienced pro whose wide range of expertise in the mortgage industry makes him a great fit for our retail transition team," says Dan Smith, president of First Community Mortgage. "He's a great loan officer who also knows mortgage systems inside and out and how to build a mortgage file of exceptional quality and completeness, so the lending pros becoming part of the FCM team are in terrific hands."
The company says it funded over $3.5 billion in home loans in 2020.
Photo: Brendan Cundiff