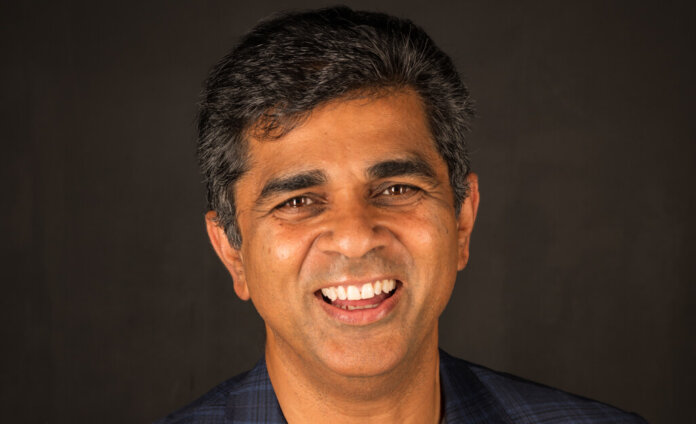 Industry veteran Fobby Naghmi has joined First Option Mortgage, a national residential mortgage lender, as executive vice president and national sales manager.
In addition, James Carroll has joined the lender as retail operations director.
Both have several decades of experience in the mortgage industry and will help position First Option Mortgage for continued growth.
Previously, Naghmi was senior vice president of the eastern division of Planet Home Lending. Additionally, Naghmi started his own mortgage company in 2000, Horizon Mortgage Corp. He quickly grew the company to four locations across the DC metro market with an emphasis on assisting first-time homebuyers in emerging markets.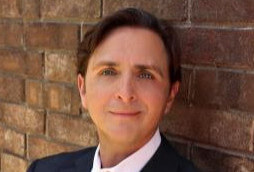 Carroll has extensive knowledge of how to successfully manage a retail mortgage business. Before joining First Option, he was executive vice president and owner of The Carroll Mortgage Group. He started at the company as an assistant to his father in 1996. He moved up through the ranks having positions as loan officer, underwriter and operations manager. Carroll managed loan originators, processors and underwriters as well as operations at the firm before joining First Option.
In his new role with First Option, Carroll will enhance operations, and create training and transition programs for new hires.