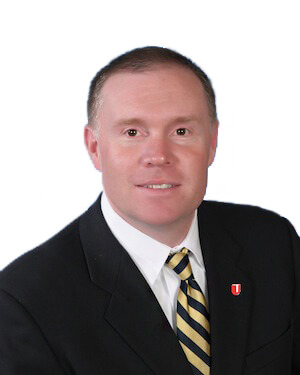 First United Bank, a privately held community bank, has signed a long-term contract extension to use Black Knight's MSP loan servicing system to help manage its mortgage servicing processes, payment processing, escrow administration, default management and more.
In addition, the bank will implement Black Knight's fully integrated Servicing Digital solution to further enhance the customer experience.
"MSP has already proven to be a trusted servicing platform for our business," says First United Bank's Mark Dawson. "By adding Servicing Digital, our customers will enjoy more flexibility to manage their accounts from any device – when and where it's convenient for them."
First United Bank also began using Black Knight's Loss Mitigation and Payoff Express solutions last year – both of which fully integrate with the MSP system.
"First United Bank is a valued, long-time Black Knight client, and we are proud to provide our trusted, comprehensive, integrated technologies for its servicing needs," says Black Knight President Joe Nackashi. "We remain committed to delivering on innovation to support First United Bank's operations and growth and look forward to the continued expansion of our relationship in the future."