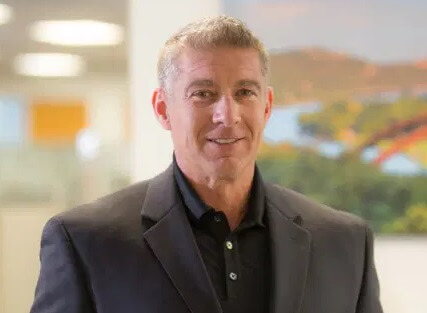 FirstClose Inc., a provider of lending solutions for banks, credit unions and lenders, has launched the FirstClose ONE Digital Lending Platform (DLP): a web-based home equity calculator and branded application management solution.
The company says DLP expands its Equity IQ lead capture platform, which gives consumers instant access to their home equity position and PDF access to a detailed home equity report that includes local neighborhood comparable homes used in its value assessment. Consumers can review product offerings, check rates and browse the estimated monthly payments based on the CLTV qualification requirements, all without officially applying.
The platform uses customized application pages with up-front conditional loan approvals, FirstClose says. All loan submissions are instantly delivered with data and documents integrated into the LOS. This streamlined workflow helps manufacture loan files, eliminates touches and lowers the cost to produce this type of loan.
"The demand for digital automation has significantly increased," says Tim Smith, CRO of FirstClose. "We listened to our customers and created an optimal digital lending experience delivered through our FirstClose One platform, enhancing the customer experience and dramatically reducing the time it takes to fulfill a loan request."