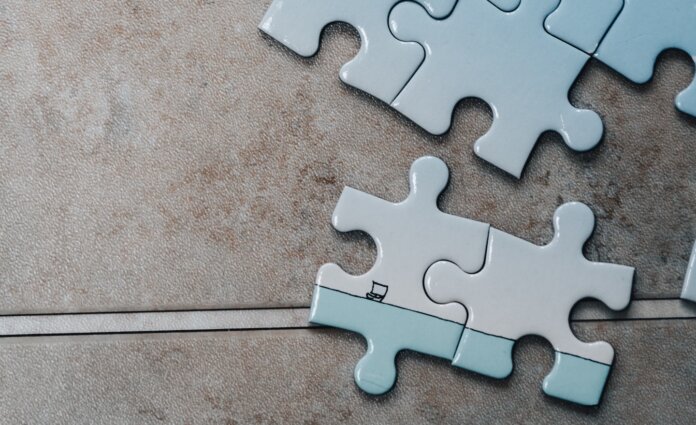 New York Community Bancorp and Flagstar Bancorp, Inc. have entered into a definitive merger agreement under which the two companies will combine in an all stock merger with an implied total transaction value of approximately $2.6 billion.
The new company will have over $87 billion in assets and operate nearly 400 traditional branches in nine states and 87 loan production offices across a 28 state footprint. It will have its headquarters on Long Island, N.Y. with regional headquarters in Troy, Mich., including Flagstar's mortgage operations.
The combined company will maintain the Flagstar Bank brand in the Midwest. Flagstar's mortgage division will also maintain the Flagstar brand. Other states will retain their current branding.
Thomas R. Cangemi will be president and CEO of the combined company. Alessandro (Sandro) P. DiNello, Flagstar's current president and CEO, will become non-executive chairman with John Pinto serving as senior executive vice president and chief financial officer.
Lee M. Smith will continue to lead the mortgage division as senior executive vice president and president of mortgage, and Reginald Davis will head up consumer and commercial banking and serve as senior executive vice president and president of banking.
The remaining key roles will combine the best talent from both companies. The board of directors will be comprised of 12 directors – eight from New York Community and four from Flagstar.
"When I was appointed President and CEO of New York Community earlier this year, one of my top priorities was to seek out a like-minded partner that would provide NYCB with a diversified revenue stream, an improved funding mix, and leverage our scale and technology, as we transition away from a traditional thrift model," says Cangemi, in a release. "In Flagstar, we have found such a like-minded partner. The combination of our two companies will allow each of us to continue our transformation to a full-service commercial bank by broadening our product offerings while expanding our geographic reach with no branch overlap."